Magazine: Growing water consumption, dropping waste production
In 2018 the mineral water segment sold 1,260 million litres of bottled mineral water, which represents more than 50 percent of total non-alcoholic drink sales. According to Istvánné Bikfalvi, secretary of the Hungarian Mineral Water, Fruit Juice and Soft Drink Association, the biggest challenge for mineral water companies is solving the problems related to packaging. The technological level of production is just as good was anywhere in the world.
Per capita consumption was up in 2018, reaching 126 litres/person/year. Hungarian mineral water consumption is in the Top 5 of the European Union. More than half of total consumption is still mineral waters, for which there is growing demand. Ms Bikfalvi added that demand is also on the rise for functional, flavoured waters. PET bottle is the preferred packaging for mineral waters. A growing proportion of PET bottles are made from recycled raw material, called rePET.
The prerequisite of recycling is collecting empty PET bottles, and mineral water and soft drink companies contribute several billion forints to the selective collection of drink packaging via the environmental protection product fee imposed on products. Ms Bikfalvi told that the ecological footprint of PET bottles made from recycled PET granules is one of the smallest among packaging materials. Weight reduction is another way of cutting down on plastic waste: Since 2010 mineral water and soft drink manufacturers reduced the average weight of PET bottles by 20 percent. //
Related news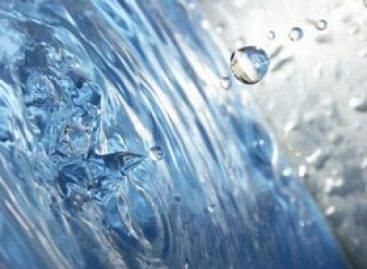 There is no end to the price increase, according to…
Read more >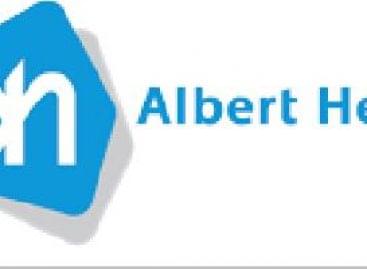 Dutch retailer Albert Heijn has stopped giving customers free plastic…
Read more >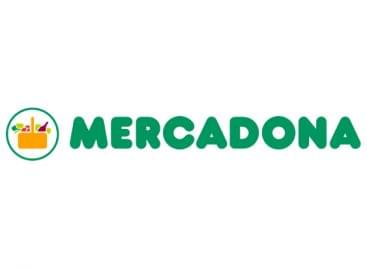 Spanish retailer Mercadona has introduced refills for its perfume products…
Read more >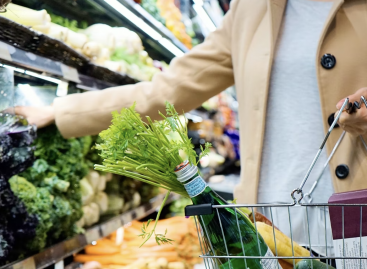 In 2022, product prices in Hungary skyrocketed. The increase in…
Read more >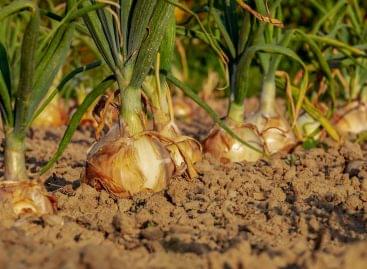 At the request of the member states, due to the…
Read more >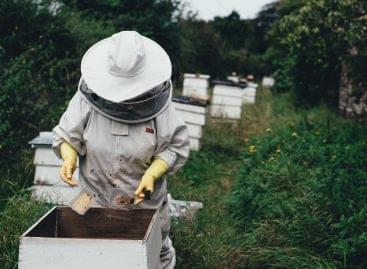 This year's honey harvest in Romania will fall well short…
Read more >