Increasing producer prices in the U.S.A.
The industrial price level in the United States increased slightly by 0.2 percent last December, compared to the previous month. In November, the growth rate was 1.8 percent.
Analysts expected price stagnation for December.
In an annual comparison, a 4.4 percent growth was measured, after the 2.4 percent growth of November. By eliminating the volatile food and energy prices, annual rate decreased to 0.9 percent, from 1.2 percent – reports tozsdehirek.com.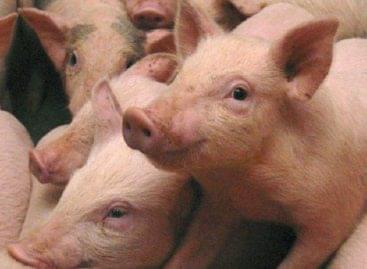 Our goal is to significantly expand the supply and export…
Read more >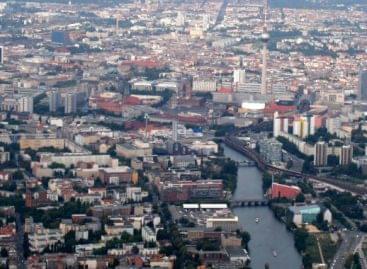 There is a realistic chance that the trade turnover between…
Read more >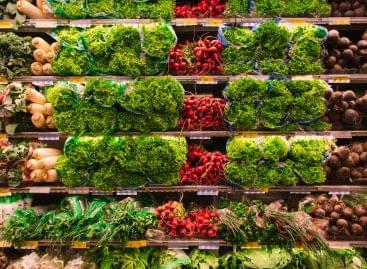 Organic cultivation will be supported by a tender with a…
Read more >