Foreign online stores are becoming increasingly competitive
Increasing purchases from foreign webshops poses a huge challenge to domestic e-commerce businesses and the economy. It is becoming increasingly difficult to be successful in the accelerating market – piacesprofit.hu wrote.
The import purchases of the internet users are increasing. Last year, 3.1 million, ie every second online customer ordered in foreign webstores, marketplaces in a value of gross 400-420 billion forints. Most of this traffic flows to online world trading players. (piacesprofit.hu)
Related news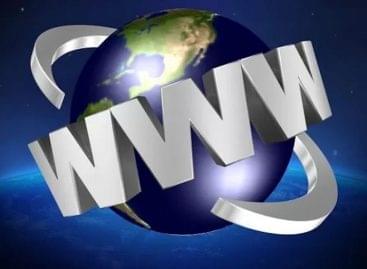 The market for online services has changed, customers are making…
Read more >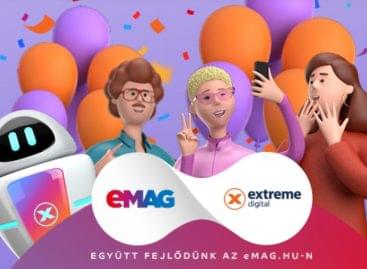 With a gross online turnover of more than 210 billion…
Read more >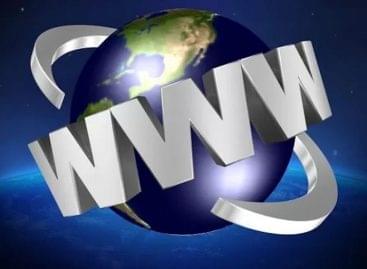 Sorry, this entry is only available in Hungarian.
Read more >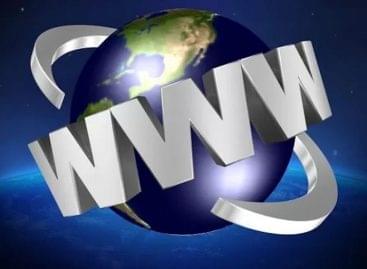 The market for online services has changed, customers are making…
Read more >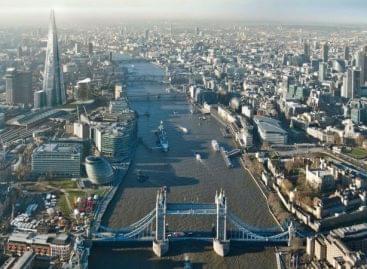 The number and wealth of billionaires living in Britain rose…
Read more >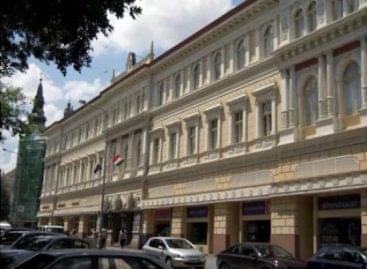 The central bank is proposing a two-year competitiveness program to…
Read more >