Cattle increased, pig and sheep stocks dropped
The number of pigs increased by 22,000 last year, while the number of pigs decreased by 219,000 and the number of sheep decreased by 36,000, according to the Central Statistical Office (KSH).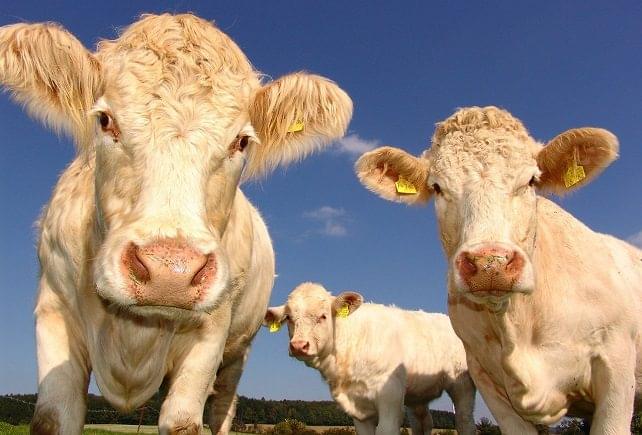 Because of bird flu, poultry stock decreased by 4.5 million compared to a year earlier, including hens by 1.3 million, ducks by 2.1 million, gooseby 759 thousand, and turkeys by 295 thousand.
According to the information, on 1 June 2017 the number of cattle reached 864 thousand. Cattle grew by 15,000 in one year. (MTI)
Related news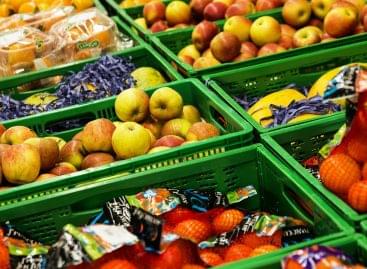 According to both raw and calendar-adjusted data, the volume of…
Read more >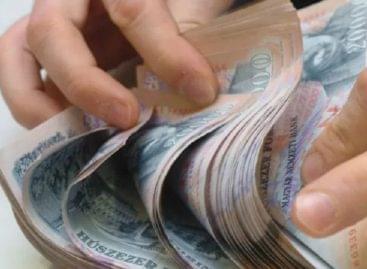 GKI's economic sentiment index declined slightly in November. Business expectations…
Read more >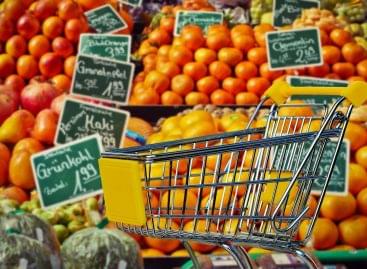 Gross domestic product (GDP) grew 6.1 percent year-over-year in the…
Read more >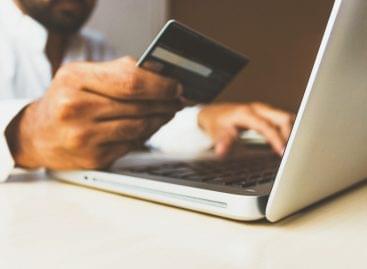 Sorry, this entry is only available in Hungarian.
Read more >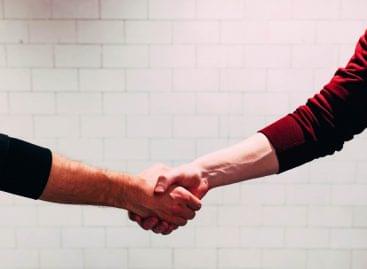 While they've faced some major challenges during the past two…
Read more >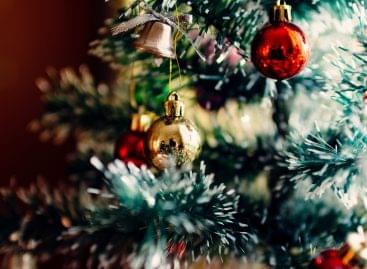 The population spends more than HUF 61,000 on Christmas presents…
Read more >