Beer production increased in the EU last year
Last year, 39 billion liters of beer was produced in the European Union, 400 million liters more than in 2015. The Union's beer production was 76 liters per capita in 2016. In addition to traditional beers, 900 million liters of beer with alcohol content of 0.5 percent or less was produced in the EU.
The Statistical Office of the European Union, the Eurostat disclosed data on the EU's beer production and beer trade on Friday, on the occasion of World Beer Day.
Two-thirds of the alcoholic beers were manufactured in six EU Member States.
The EU's biggest beer producer was Germany with 21 percent (8.3 billion liters), followed by the United Kingdom with a 13 percent share (5.1 billion liters), Poland 10 percent share (4.0 billion liters) Spain 9 percent (3.7 billion liters), the Netherlands 7 percent (6 billion liters) and Belgium 6 percent (2.3 billion liters). (MTI)
Related news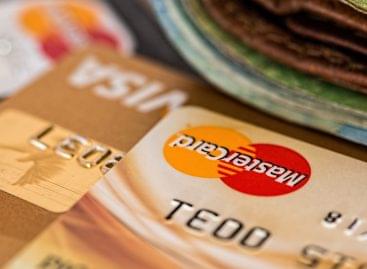 Although GKI's economic sentiment index declined slightly in February, both…
Read more >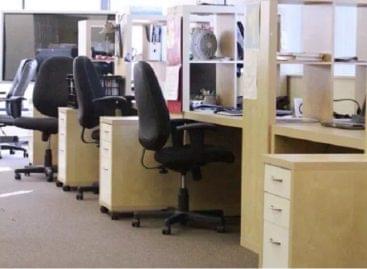 Since its entry into force, by the end of 2020,…
Read more >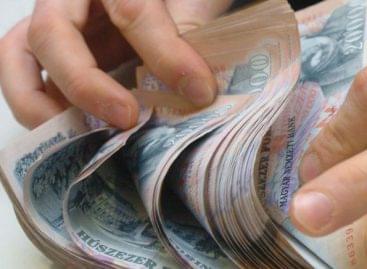 Payment morale in Hungary has improved, more bills were settled…
Read more >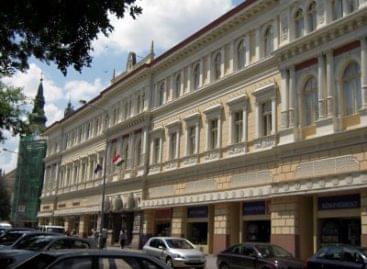 The market did not expect the central bank base rate…
Read more >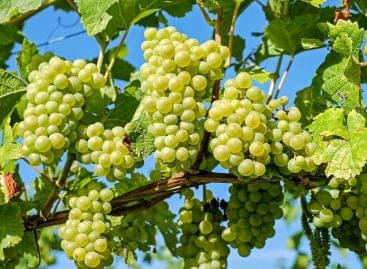 Researchers at the Institute of Ecology and Botany of the…
Read more >