The number of large Hungarian companies grew in Coface's regional top list
Last year, the 500 largest companies in Central and Eastern Europe achieved revenue of 580 billion euros, 0.6 percent less than a year before, their net profit declined by 3.1 percent to 26.3 billion euros, while the number of Hungarian companies increased by 8 percent to 75 on the list of the largest regional companies, according to Coface international credit insurer's analysis, summarizing last year's performance of the largest companies in the Central and Eastern European countries.
According to the report of Coface sent to MTI, the favorable credit environment has allowed the credit insurer to give better rating to eight of the 22 Central and Eastern European countries in the past 18 months. Among others, Hungary, Lithuania, the Czech Republic, Romania and Slovenia received a better rating from the credit insurer.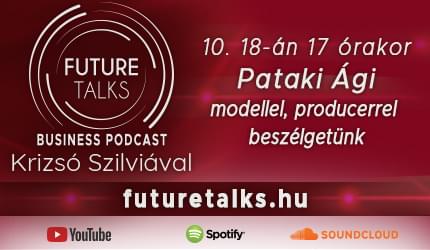 According to the credit insurer's analysis, the Hungarian economy "regained its strength" in 2016 and after Poland had the second most companies in the Coface Top 500 list. (MTI)
Related news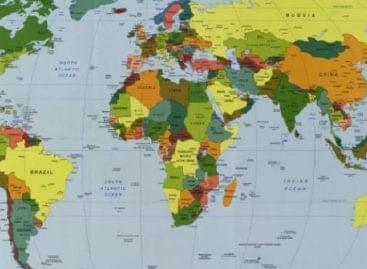 The global economy could grow by 5.6 percent this year,…
Read more >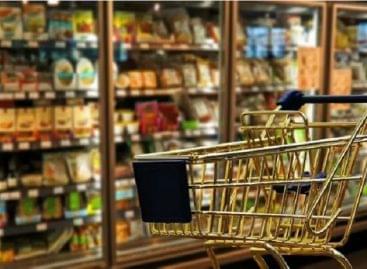 After the economic shock caused by the pandemic, the world…
Read more >
Although the Central and Eastern European region's GDP growth is…
Read more >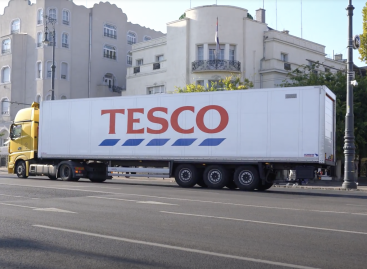 In October this year, a long line of trucks passed…
Read more >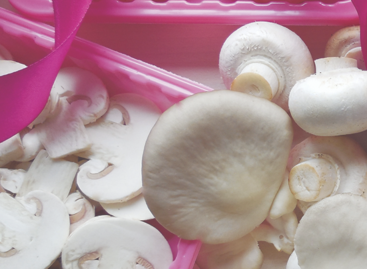 The pink-wrapped cultivated mushroom products of Bio-Fungi Kft. are helping…
Read more >
Based on the increasingly changing customer needs, Tesco is constantly…
Read more >