Czech retail sales increased
In August, the value of retail sales in the Czech Republic increased by 4.1 percent year-on-year calendary adjusted, the Czech Statistical Office said in Prague on Friday.
Czech retail has been rising steadily for the sixth month in a row. In August, the turnover of online stores continued to grow the most, in this area the increase was 20.6 percent.
The current increase in sales in August is lower than market experts expect. Most analysts expected a 7-8 percent increase in sales. (Kokes János, MTI)
Related news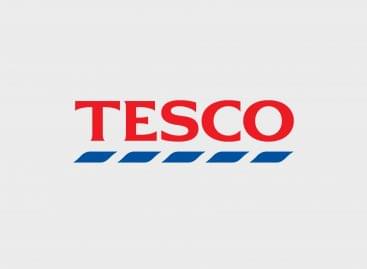 According to Tesco-Global Zrt.'s CEO Zsolt Pálinkás, Tesco is dedicated…
Read more >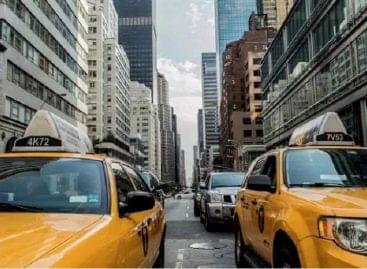 Retail and hospitality sales in the United States grew faster…
Read more >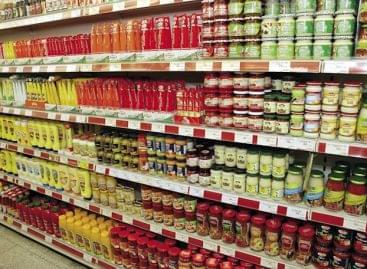 Analysts reporting to MTI were positively surprised by the September…
Read more >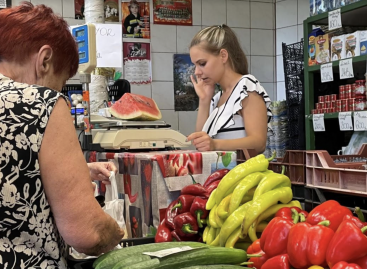 Sorry, this entry is only available in Hungarian.
Read more >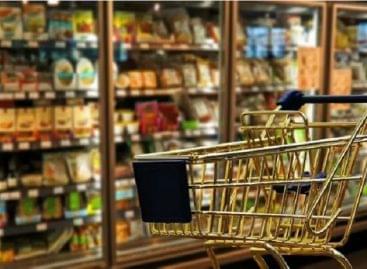 From December 1, Erdős Norbert, State Secretary for Food Chain…
Read more >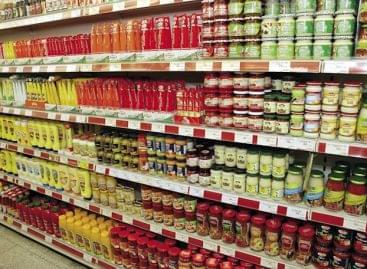 Due to component shortages, the energy crisis and the fourth…
Read more >