Egg production increases, but Hungary still relies on imports
While the Hungarian egg production increases and egg demand is reduced, according to the Poultry Product Council the production still can not meet the domestic demand, so the country must rely on imports.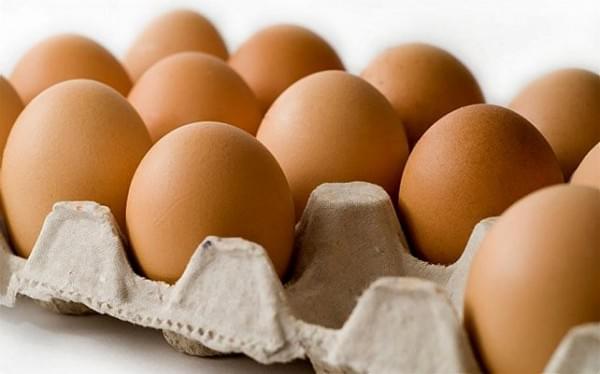 Molnár Györgyi, the Poultry Product Council's (BTT) agriculture secretary on the occasion of the Egg World Daytold MTI at a background discussion on Wednesday that compared to last year, large-scale egg production increased by 10 percent, with about 100 million eggs. (MTI)
Related news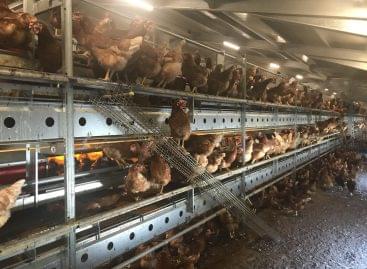 Sorry, this entry is only available in Hungarian.
Read more >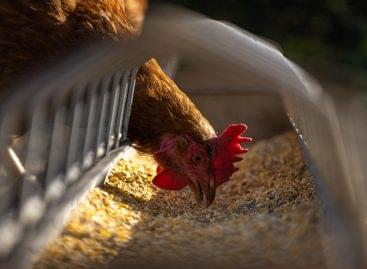 The world's poultry meat production has been developing dynamically in…
Read more >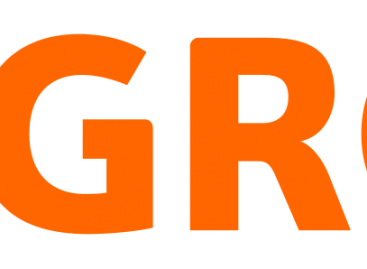 Swiss retailer Migros has started selling plant-based hard-boiled eggs, under…
Read more >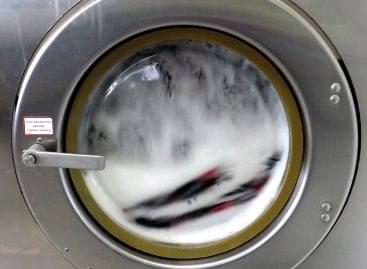 Csilla Pásztor, Henkel Magyarország Kft.'s brand manager relied on Nielsen…
Read more >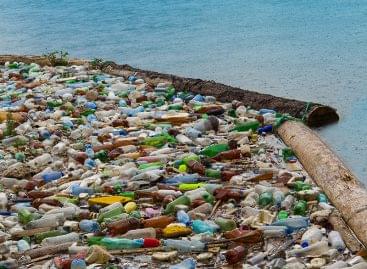 International brands, including Coca Cola and PepsiCo, have called for…
Read more >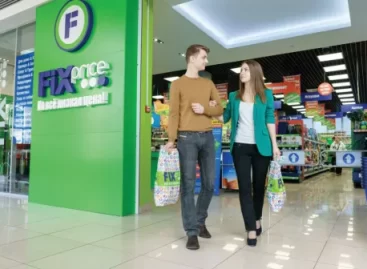 Russian retailer Fix Price has announced that it will equip…
Read more >