NIVEA SUN After Sun Moisture
The non-greasy and quickly absorbing formula of the 400ml moisturising body lotion contains natural aloe vera extract and hyaluronic acid. A 200ml variant is also available and it supports the skin's tanning process, with its organic aloe vera and pro-melanin extract containing formula giving users a long-lasting tan. The product contains no self-tanner!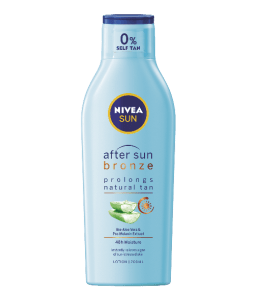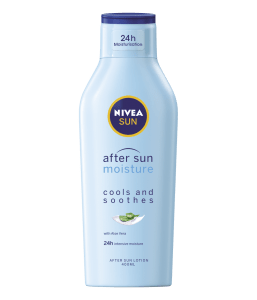 Contacts: Beiersdorf Kft.;
T: 06-1-457-3900; e-mail: info@nivea.hu;
web: www.NIVEA.hu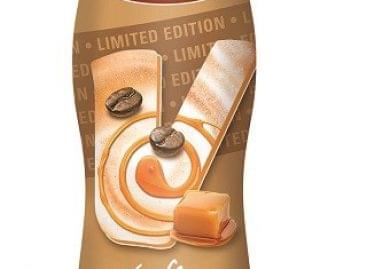 The family of OMV VIVA iced coffees will soon be…
Read more >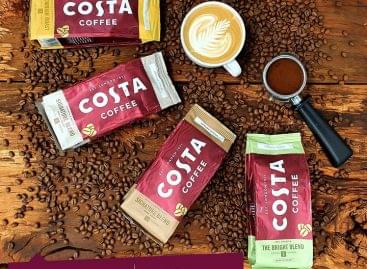 The Hungarian company of Coca-Cola HBC, is introducing numerous new…
Read more >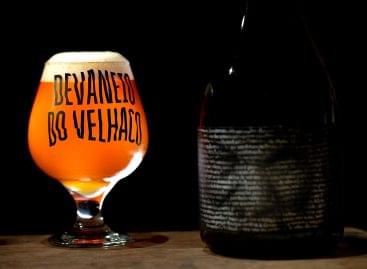 This beer – Old Rogue's from Porto Alegre (Brazil) –…
Read more >
Close Window
Loading, Please Wait!
This may take a second or two.

Ez a honlap sütiket használ a felhasználói élmény javítása érdekében. A honlap további használatával hozzájárulását adja a sütik használatához.Értem Bővebben