No more frosen meat
The EU rules are available in Hungary from 1 of August.
 According a new food safety decree: retailer can't frozen
the meat and it's prohibited to make meatproducts from frozen raw material.
The retailer may cut, comminute, slice, mete out and packing
the meat and for consumer's requeste is permitted to comminute, bone and gab
the meat. For retailer it's prohibited to froze meat, meat products.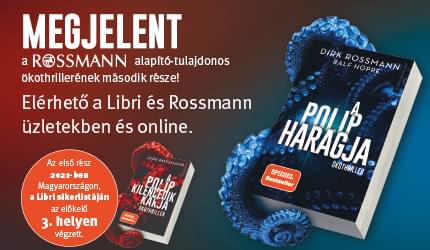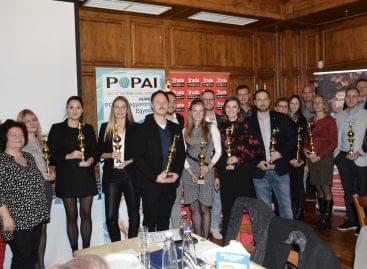 This year's last POPAI Hungary Association meeting was held in…
Read more >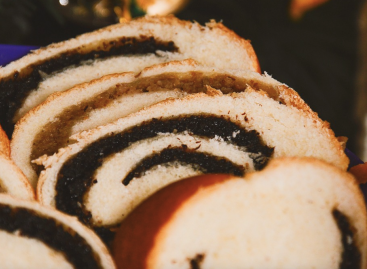 The spectrum is wide: it starts at HUF 1,999, although…
Read more >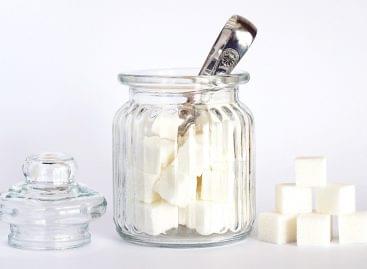 Sugar, milk, oil – there is an increasingly serious shortage…
Read more >