Nielsen: more and more people are watching the TV advertisements of food products
The TV spots of food, household chemicals and cosmetics, the first half of they year reached 2 percent more GRP (Gross Rating Point) than in the January-June period of 2103 – the Nielsen Audience Measurement Ltd. determines this fact among others.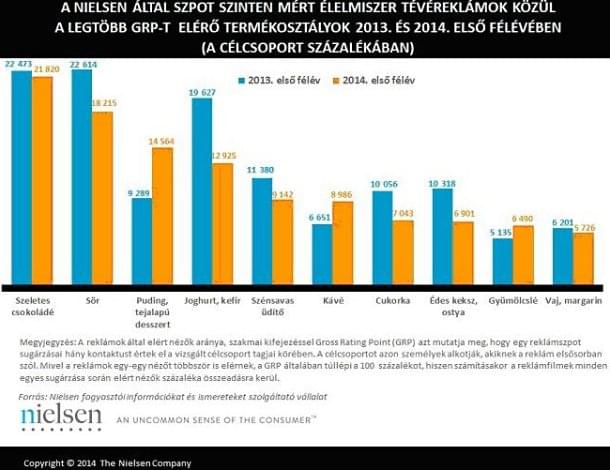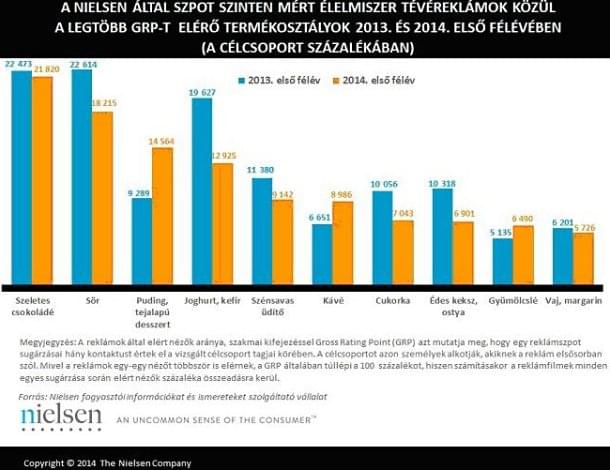 For the television advertising of food products the companies spent 28 percent more in the first half of this year, compared to the same period of the last year. Thus on a list price (without discounts), the Nielsen Audience Measurement Ltd. registered approximately 63 billion HUF. The actual spending can be much lower, as the television companies provide different levels of benefits to the advertisers.
(Nielsen)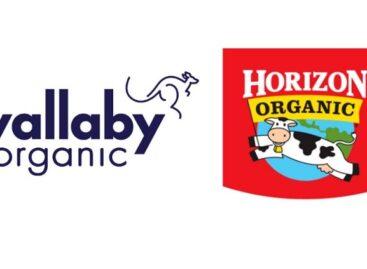 French food group Danone has announced that it plans to…
Read more >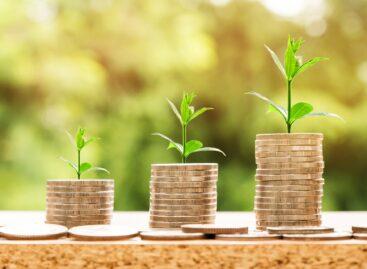 The first step on the road to sustainable growth and…
Read more >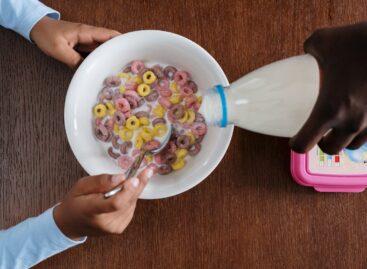 If the price cap on milk is introduced, a range…
Read more >