Nielsen: Hungarians bought cheese for 75 billion HUF last year

Retail sales of fruit yoghurt, butter and cottage increased both in value and volume, compared to the previous year. The combined annual turnover of the four products are about 95 billion HUF.
In case of cheese, a minus 2 percent was recorded on an annual comparision and a plus 5 percent was recorded in value of terms, so the shop turnover exceeded the 75 billion HUF during last year, of which 47 percent was trappista cheese- reports Nielsen market research company.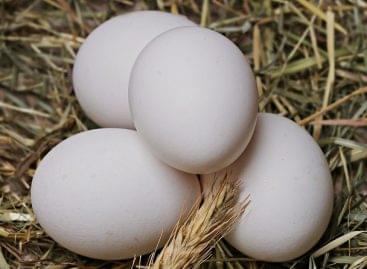 Although not outstandingly, but the price of eggs has risen…
Read more >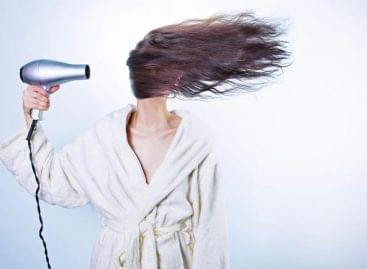 On behalf of the Ministry of Innovation and Technology (ITM),…
Read more >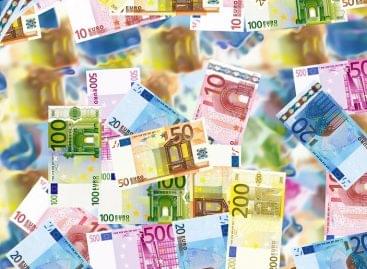 Growth in the euro area private sector slowed sharply to…
Read more >