Veganuár 2023 starts with well-known stars and a supportive atmosphere
For the fourth time, Prove.hu is organizing the Veganuár challenge, which is a 31-day program available for free to anyone. The goal of the non-profit initiative, which has been operating in our country since 2020, is to provide comprehensive assistance for trying out a vegan lifestyle for one month in January and beyond.
According to the latest estimates, the number of vegans has already exceeded 78 million people globally, and based on the experience of recent years, it seems that the market is now taking seriously the needs of consumers who prioritize plant-based foods, as more and more domestic and international companies are developing their own, plant-based based product range.
In the meantime, Hungary has also – despite its animal-keeping traditions – become a particularly vegan-friendly place, with hundreds of restaurants across the country serving exclusively plant-based menus.
This trend is reinforced by the Veganuary challenge, which has been tried by more than 57,000 people in recent years. The organizers believe that no slowdown is expected: in 2023, no less than 30,000 new participants would be involved in the exciting challenge.
Related news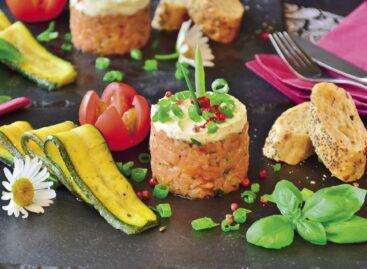 Toronto-based start-up New School Foods is working on developing vegan…
Read more >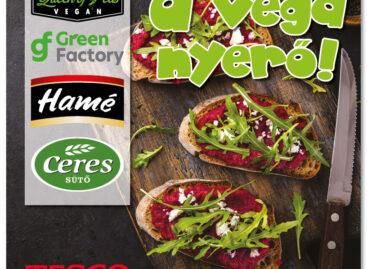 The Ceres, Hame, Green Factory and Queen of Peas brands…
Read more >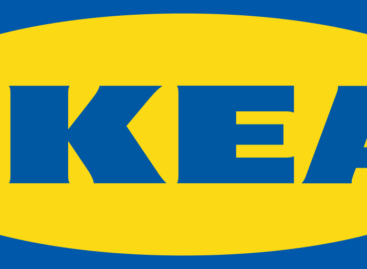 IKEA wants to become a climate-positive company by 2030, but…
Read more >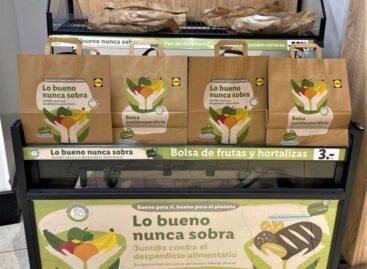 Lidl Spain has introduced an anti-waste bag comprised of fruit…
Read more >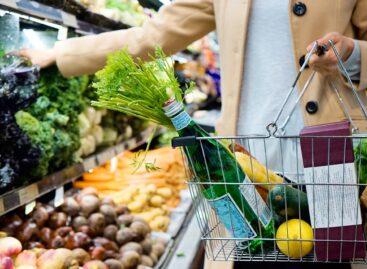 Amidst inflation, around 80 per cent of German citizens have…
Read more >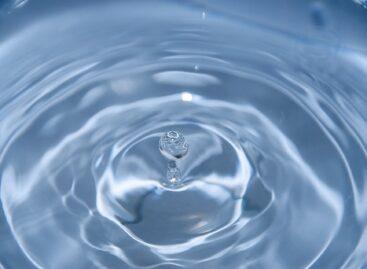 Unfortunately, we are increasingly feeling the effects of climate change…
Read more >