NetPincér: in addition to lunch, we are happy to order breakfast and food to home
While pizza is still the number one domestic favorite, for a short time in April, the burger took the lead. Based on the data from NetPincér, we looked at how we ordered food in recent months: this is how our food ordering habits changed as a result of the viral situation.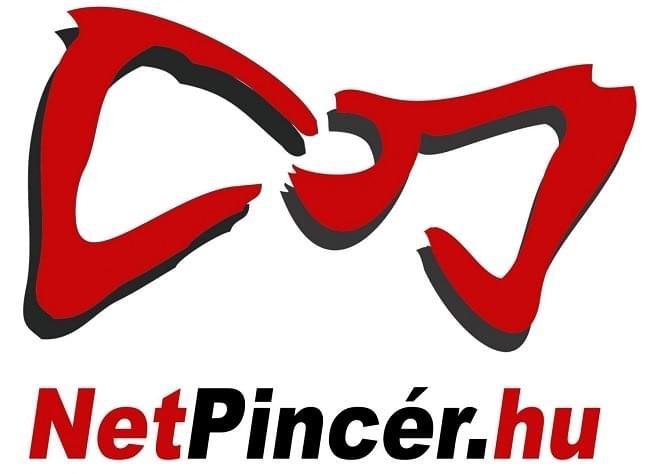 In the spring, a lot changed almost overnight due to the virus, but one thing remained the same: Hungarians like to eat. One of the clear proofs of this is that during the period of curfew, many people took advantage of the opportunity to order food: in addition to Budapest, the number of orders in Gyöngyös, Szekszárd, Kaposvár, Mosonmagyaróvár and Szombathely jumped significantly.
Related news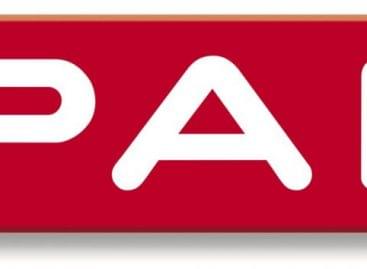 SPAR has introduced a new umbrella brand, called 'SPAR –…
Read more >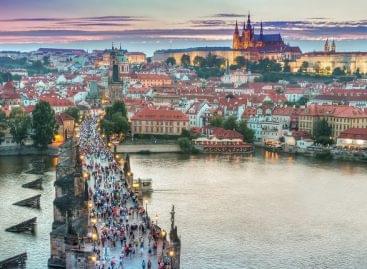 The Czech government will provide 500 million crowns (6,750 million…
Read more >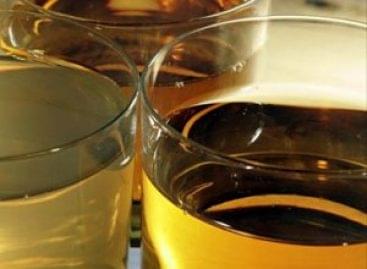 Sorry, this entry is only available in Hungarian.
Read more >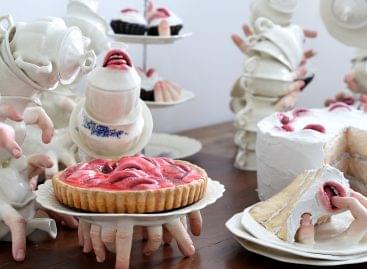 Israeli artist Ronit Baranga embodies voracious appetites by merging anatomical…
Read more >