Nestlé lowers its sugar usage drastically
For food giant Nestle has announced it has discovered a way to drastically reduce the amount of sugar in its chocolate bars.

The world's largest food company said after years of research, it has developed a method of cutting as much as 40 per cent of sugar from its confectionery.
The Swiss company, which makes Aero, Rolos and KitKat, said it has found a way to structure sugar differently using natural ingredients, so that even when much less is used in chocolate consumers will barely taste the difference.
The move comes amid pressure from on food companies to slash sugar levels and make products healthier over fears that increasing consumption is causing a rise in obesity and conditions such as Type 2 diabetes.
Nestle's chief technology officer, Stefan Catsicas, likened the process involved to making sugar crystals that are hollow and faster-dissolving.
The discovery will allow the company to reduce the sugar amount while maintaining the same taste.
Related news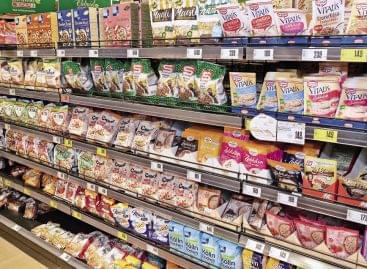 Last spring households were stockpiling different cereal products too, although…
Read more >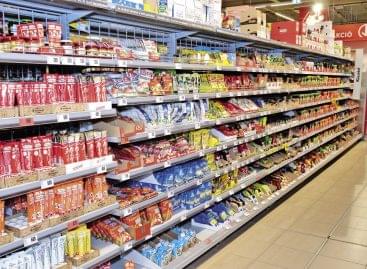 Home cooking and baking became widespread in the last 12…
Read more >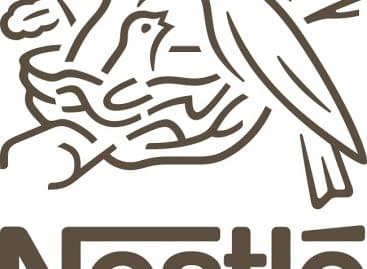 Nestlé Italia has rolled out a creamy spread version of…
Read more >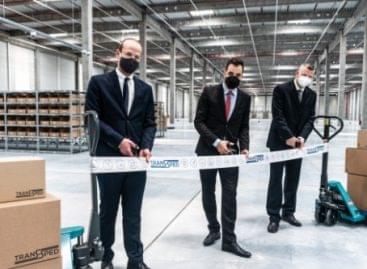 Trans-Sped, a complex logistics provider in Nagytarcsa, has opened a…
Read more >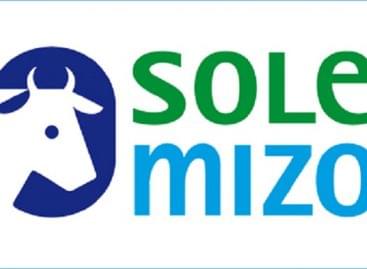 The Sole-Mizo Zrt. developed its sites in Szeged, Csorna and…
Read more >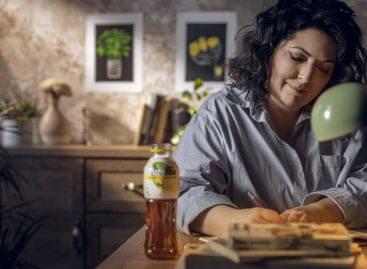 Sorry, this entry is only available in Hungarian.
Read more >