Nestle invests in low-fat noodle technology
New technology to produce noodles with lower fat and salt content will form part of Nestle's Malaysian $29.1m investment plans to upgrade some its manufacturing facilities.
 
Part of the investment plans include the launch of a new line of noodles to
cater for the trend towards healthier, more nutritious food.
This breakthrough technology, which air dries the noodles instead of frying
them, can reduce fat content by more than 60 to 80 percent, depending on recipe.
Sodium content is also significantly reduced by about 25 percent."
The new line will be sold in Malaysia, as well as exported to other markets in
the region, including Singapore, Thailand, Indonesia and the Philippines.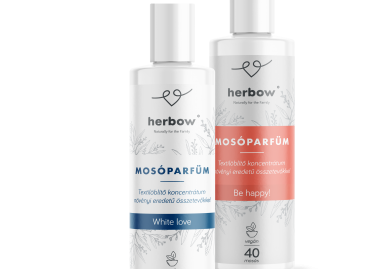 These products are unique because they don't just add scent…
Read more >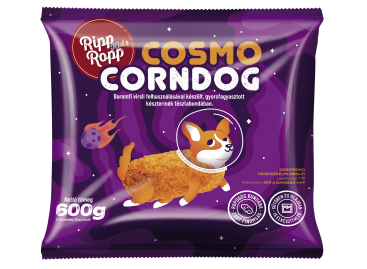 New crispy delicacies from Marnevall! Umbrella brand Ripp-Ropp introduces the…
Read more >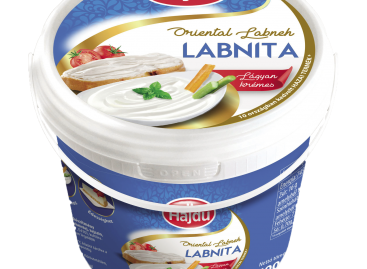 Labneh creams – which are called Labnita in Hungary –…
Read more >