Nespresso Launches Bikes Made Of Recycled Coffee Capsules
Nespresso has partnered with Swedish bike brand Vélosophy to launch limited edition bikes made of recycled aluminium coffee capsules.
The initiative demonstrates Nespresso and Vélosophy's commitment to promoting a circular economy, Nestlé said in its statement.
Aluminium is one of the world's most valuable resources as it can be reused infinitely, and the new bike highlights the potential of recycling Nespresso's aluminium capsules.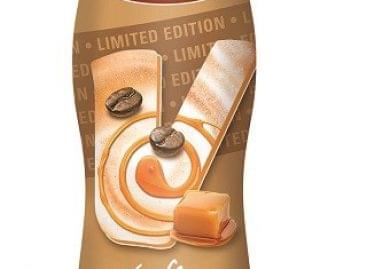 The family of OMV VIVA iced coffees will soon be…
Read more >