Retail-branded chocolates are popular in Britain
Last years English consumer bought candies for GBP 4.1 billion.
 The chocolate is very popular in the land, but further people
wanted the products of big chocolate companies, nowadays they bought a lot of
retail branded products. Chocolate bars with big share of chocolate, minimum
70% are year to year more popular.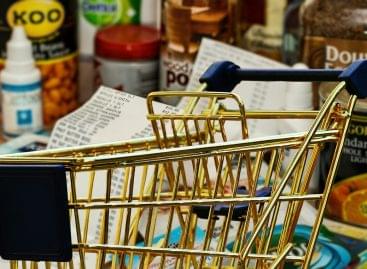 This year's economic outlook is viewed differently by analysts interviewed…
Read more >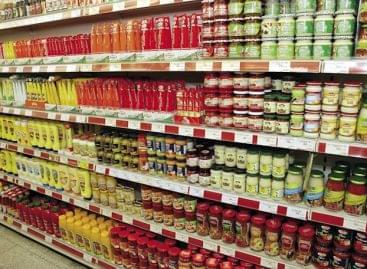 The volume of gross domestic product (GDP) decreased by 3.6…
Read more >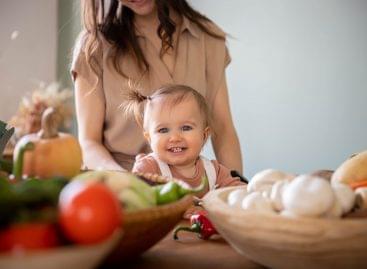 The official test mode of Hungary's newest online producer market…
Read more >