The custom made KitKat chocolate is popular
Nestlé sells handmade, luxury KitKat chocolates in Great Britain. A piece of custom-made chocolates costs 14 pounds – origo wrote, after CNBC.
Luxury chocolates can be purchased at the KitKat Chocolatory's York store along with a number of special edition chocolates, such as gin tonic, Earl Gray teas or cherry cakes, for 7.5 pounds.
Customers can make their own chocolates out of nearly 1,500 different flavors.
KitKat Chocolatory stores are also available in Japan and in Australia. (origo)
Related news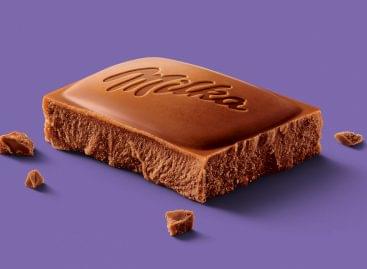 Chocolate design, packaging and formula have been renewed recently –…
Read more >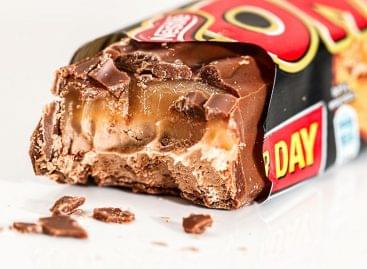 According to the world's leading brand valuation consultancy, Brand Finance,…
Read more >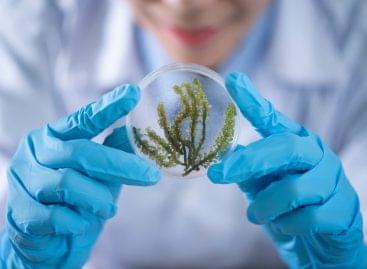 Biopharmaceutical company Enterome has signed a strategic R&D collaboration and license agreement…
Read more >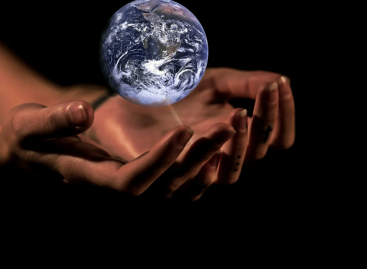 Most Hungarian businesses perceive the effects of climate change, 50…
Read more >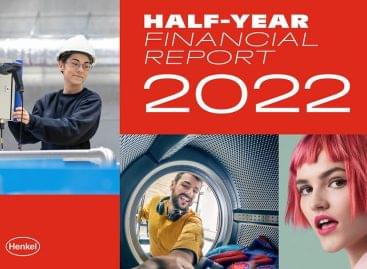 In the first half of 2022, Henkel increased Group sales…
Read more >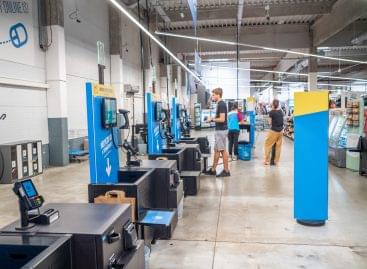 The first units appeared last year, and by next year…
Read more >