Mastercard is popular in Europe
The credit card company worldwide purchase volume rose 14.3%, on US dollar basis in the second quoter 2007.
 As of June 30, 2007, the company's consumers had issued 164
million MasterCard cards, without Maestro and Cirrus products. The cardholder
used Mastercard on more than 8 million places for 1,39 billion shopping in 2007
2Q.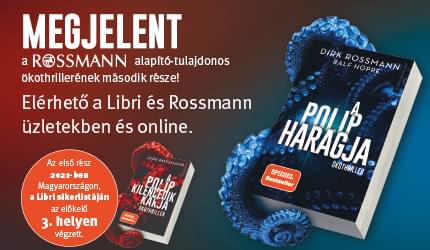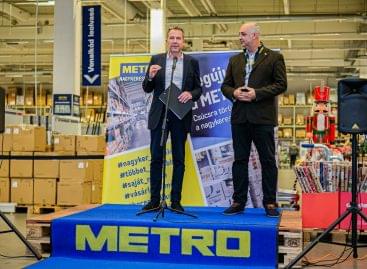 In response to the needs of professional customers and in…
Read more >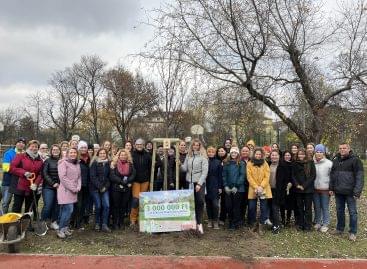 As a result of Henkel's tree planting initiative that began…
Read more >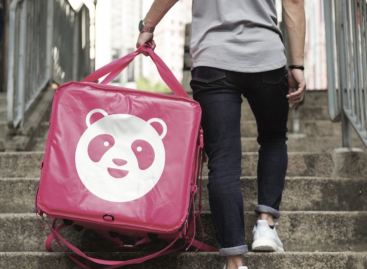 Three new professionals – and with them a lot of…
Read more >