In front of Europark Neo Center to build
The London based Chayton Capital LLP will invest HUF 15 billion on building a mall, a sportcenter and an office building in Budapest, on the corner of Ulloi and Hatar street.
Contractor is Whitestone Investment Consulting Ltd, the
building will open at the beginning of 2009. There will be 17,000 retail
center, a big office place and a sportcenter. The rent of retail section will
be between 14-45 pro month and sm, for office it is 12,5 euro pro month.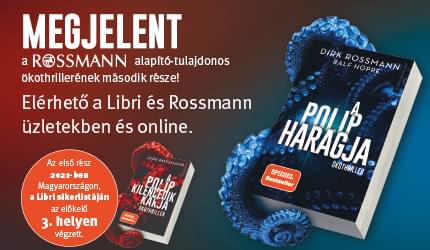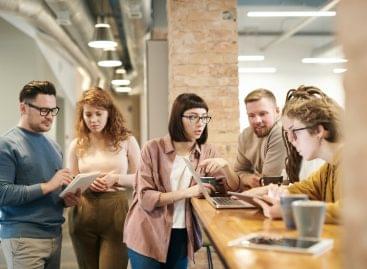 One of the most difficult parts of a job advertisement…
Read more >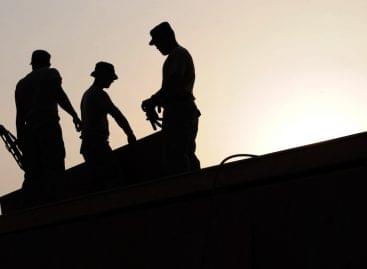 In addition to the SZÉP card, company programs, telephone or…
Read more >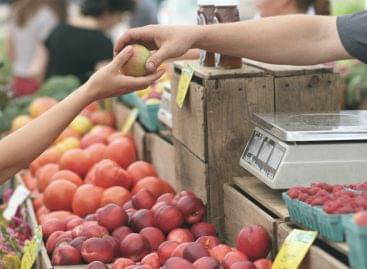 In November, consumer prices exceeded a year earlier by an…
Read more >