POP-Rafinanz Group to be on international expansion
Since 2007 Rafinanz is the only East-European member of Airport Promotion Agencies.
 Last year the company has a total
revenue HUF 2.5 billion, so it must be reorganize. A new CEO leads
the company.
Rafinanz works since 1999 on the
Budapest Airport, it made successful promotions for Bacardi and BAT
and several other companies as Dior, Coty, Bobby Brown, World Duty
Free, Chanel, Victoria Secret, Armani and also L'oreal.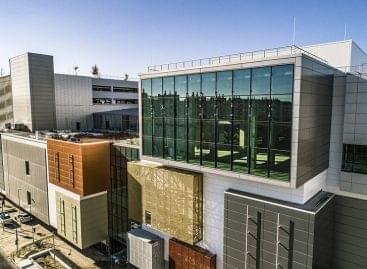 Etele Plaza has obtained the commissioning permit, so the tenants…
Read more >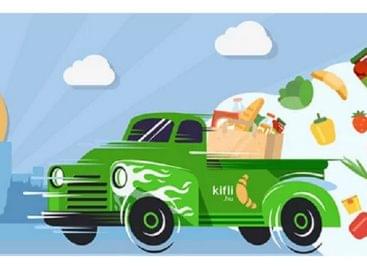 Rohlik Group has raised 190 million euros from investors to…
Read more >
As part of REset Plastic's plastics strategy, Lidl is constantly…
Read more >