International cosmetic trade fair in Düsseldorf
This years' " Beauty International" cosmetic trade fair will focus on the new possibilities of beauty and skin care. The trade fair will be held in Düsseldorf, between 26 and 28 March 2010.
On the basis of the recent applications, 1200 brands are expected to be exhibited and 50 thousand professional visitors are expected.
Half of  the exhibitors will present specifically new cosmetic products and techniques.
Those who are interested can now purchase the tickets and catalog online. The daily ticket will cost 30 euros,  the two-day ticket 45 euros and the catalog cost 5 euros. The free tickets are valid for public transport vehicles of the Cologne and Düsseldorf transport companies, during the fair.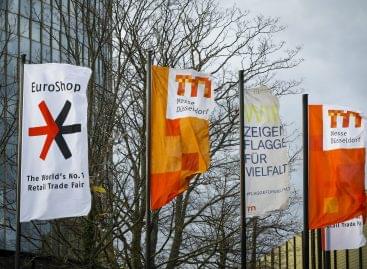 The world's number one retail trade fair, the EuroShop in…
Read more >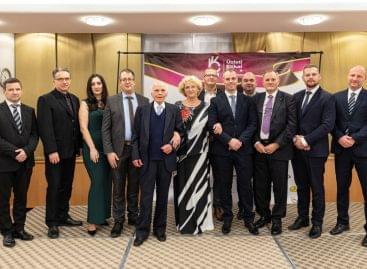 This year marks the 23rd year that one of the…
Read more >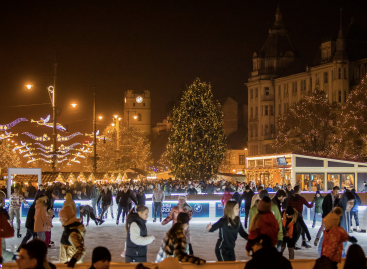 In addition to Christmas markets in Lisbon, Stockholm, Bruges, Tallinn…
Read more >