German raid because of cartel of suspection
The German Federal Cartel Office raided at 11 German retail companies and at 4 manufacturers, due to the suspicion of illegal price coordination.
Raid took place at the largest German food trading companies: the Edeka and Rewe, as well as the discounter Lidl and Rossman drogerie chain. According to the German Competition Authority Office; there is a suspicion, that in cases of confectionery goods, coffees and foods, the companies made illegal price coordinations. Fifty-six members of the Federal Cartel Office and 62 police officers took part in the raid – reports Világgazdaság Online, after N24.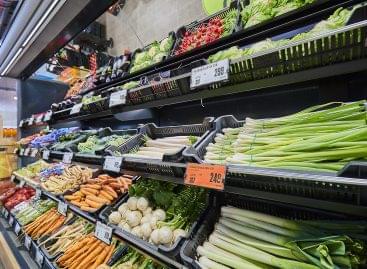 The chain's new store in Budapest will open its doors…
Read more >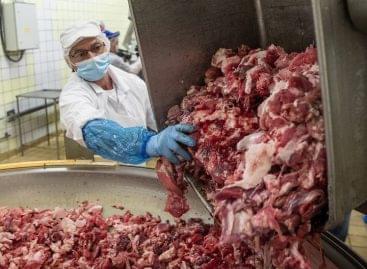 Gyulahús Kft. is preparing for significant development, but in order…
Read more >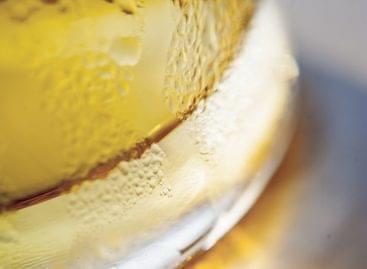 Sorry, this entry is only available in Hungarian.
Read more >