The Fair Trade products are becoming more popular in Germany
More and more German consumers are cautiously purchases goods that were made and marketed under fair conditions. The resulting sales of such goods, increased by 21 percent last year, compared to 2008 and has tripled in the last three years.
In 2009, German consumers bought 322 million euros worth "Fair Trade" products: food, household items, home decoration items. The label of fair trade forum is donated by the Forum fairer Handel to the joining businesses. Together they aim to promote a fairer international trade – including guaranteed minimum purchase prices and the social rights guaranteed by the producers – reports Privatbankar.hu.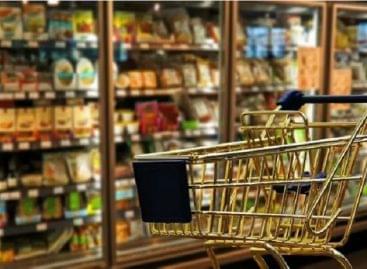 In November, consumer prices were on average 7.4 percent higher…
Read more >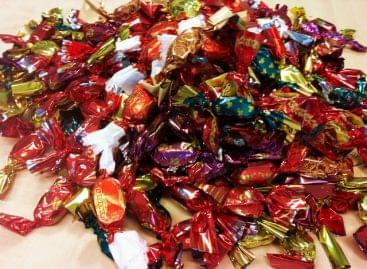 According to the consumer protection study commissioned by the Ministry…
Read more >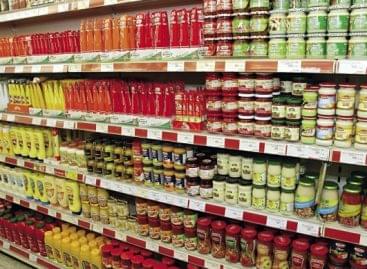 In November, inflation rose by 0.9 percentage points and core…
Read more >