Hypermarket chicken is not secure
According to the 2007-2008 survey of the British Food Standards Agency food control authority; campylobacter bacteria was found in 65 percent of chicken available in the hypermarkets, and salmonella in 6 percent.
So chicken meat is responsible for the disease of about 55 thousand people in Britain. The Campylobacter infection's most common form is gastro-enteritis, a disease  with diarrhea, abdominal pain and cramps associated, the latter can be serious. In extreme cases, cause death, in Britain 80 deaths occurred in 2007. Bacterias were revealed also in the largest chains – Morrisons, Asda, Tesco, Sainsbury '- reports pénzcentrum.hu.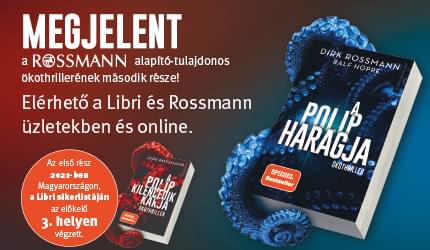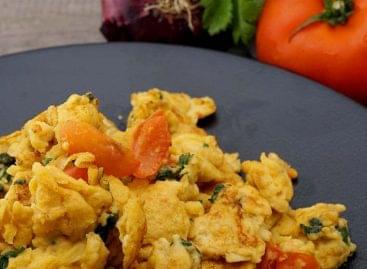 Food giant Nestlé has announced that it has developed a…
Read more >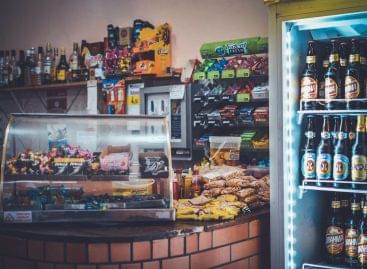 István Nagy spoke in ATV's evening newscast about the fact…
Read more >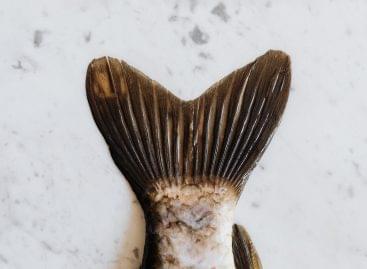 Fish prices have risen, but the increase in consumer prices…
Read more >