No recovery is expected this year in the canned and frozen vegetables sector
This year, experts do not expect a rise in the cultivation of sweet corn, green peas and green beans that are mainly sold on export markets.
The decrease is due to the weakening of the foreign demand. Hungary's abilities are outstanding in this sector: Hungary's sweet corn-growing area is the largest in Europe and the pea acreage is among the large ones – said Pereczes János, head of Syngenta's vegetable seed division.
Related news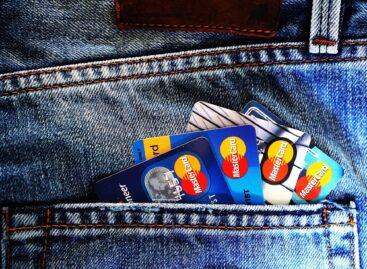 The payment of EU agricultural subsidies after 2022 is proceeding…
Read more >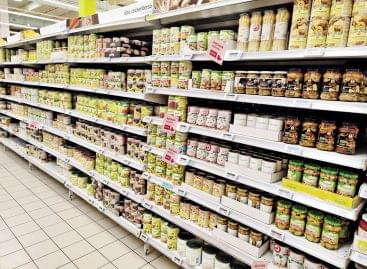 Just like in other food categories, prices are rising in…
Read more >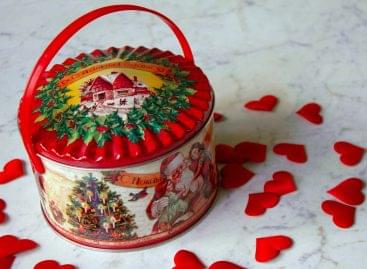 A survey by Eviosys, which deals with metal packaging materials,…
Read more >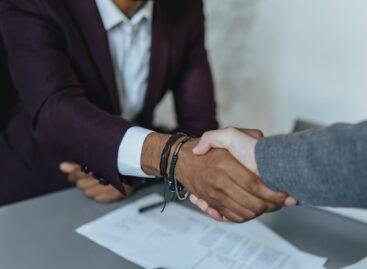 CEOs around the world expect an economic downturn, according to…
Read more >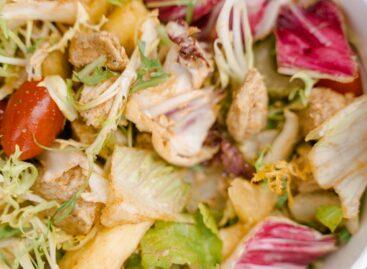 Hungary can avoid recession this year with a GDP expansion…
Read more >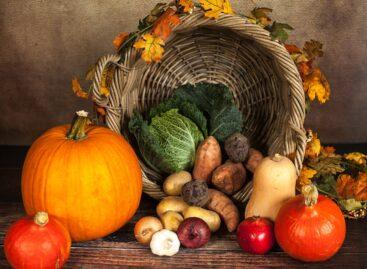 In Bucharest, the consumer basket containing basic foodstuffs rose in…
Read more >