The ifo German business sentiment index did not change in October
The business sentiment index of the Ifo Economic Research Institute in Germany remained unchanged in October, indicating the stabilization of Europe's largest economy after the decline of recent months.
The Munich-based institute announced on Friday that the index was at 94.6 points in October, unchanged from September. In August, the index stood at a low of seven years, at 94.3 points.

Analysts were expecting a slight decline, expecting the business sentiment index to drop to 94.5 points in October. A year ago, the indicator stood at 102.8 points. (MTI)
Related news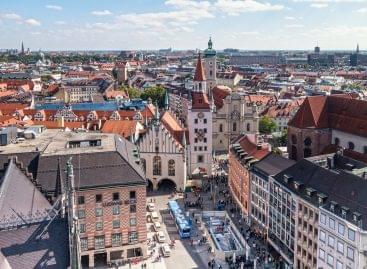 In July, the German business sentiment index of the ifo…
Read more >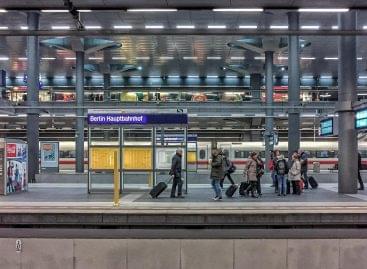 Export expectations for German industry deteriorated in June, according to…
Read more >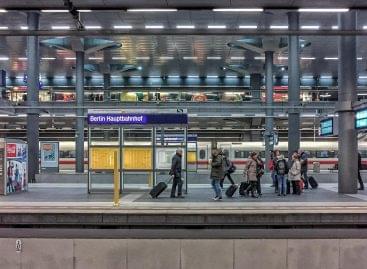 After two months of improvement, the ifo economic research index…
Read more >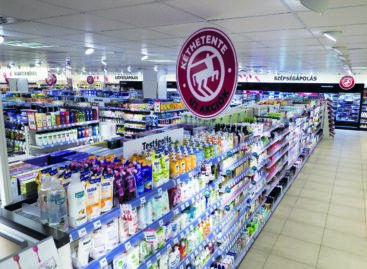 The American business magazine Forbes has published a new list…
Read more >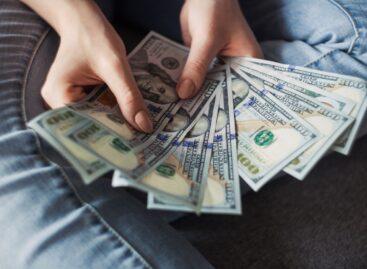 Falling short of expectations, according to the raw data, the…
Read more >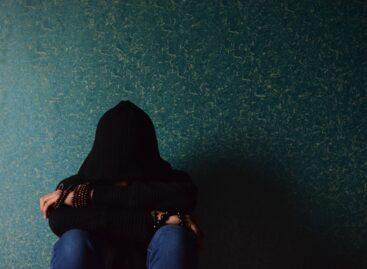 The term "sustainability" has entered the vocabulary of everyday life.…
Read more >