Zero-Sugar Oreos See Weak Response In China
Initial reaction from the launch of zero-sugar Oreo cookies in China has been disappointing, Mondelēz International Inc's CEO said, underscoring some of the challenges facing the global snack giant as it makes a big push in the market.
Mondelēz launched Oreo Zero in China in August, taking a cue from social media trends showing reduced-sugar and sugar-free diets as a key trend, and the limited availability of zero-sugar biscuits in the country.
Mondelēz, which also makes Ritz crackers, belVita biscuits, Cadbury chocolates and Trident gum, has set a target to grow Oreo sales by $1 billion by the end of 2023. The brand surpassed $3 billion in global sales in 2019.
ESM
Related news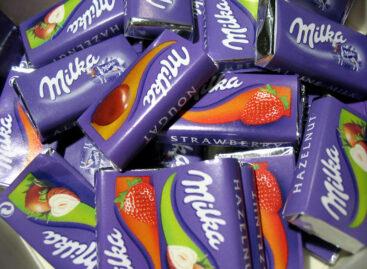 Patented liquefaction technology will transform waste plastics into high-quality oil,…
Read more >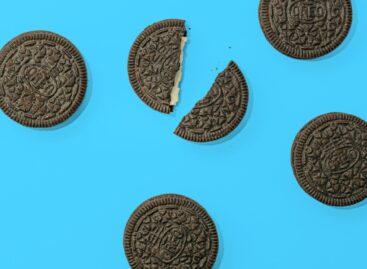 The Oreo manufacturer said SnackFutures, its venture capital arm, plans…
Read more >
The World Health Organization's announcement last week that aspartame is…
Read more >
The online store of the Hungarian-owned Praktiker was among the…
Read more >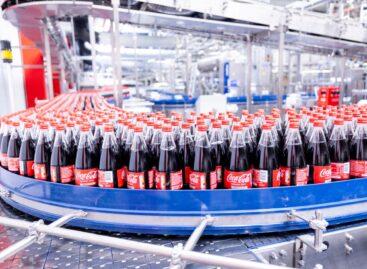 Coca-Cola HBC has invested €12 million in a new high-speed…
Read more >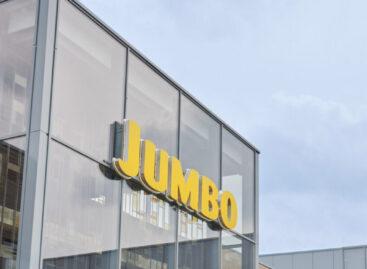 Jumbo needs international buying power to offer customers lower prices.…
Read more >