It isn't worth not to pay the TV tax
The penalty is insignificant, but it has no sense therefore to come tax authorithy's horizon.
After nowadays rules TV tax must to pay
for Hungarian Tax Authority, but first of all the local governments'
inspector control it. When it comes back to the tax authority that
there are some problems with paying, the authority start to check
other inspection to about employees, giving recipe etc.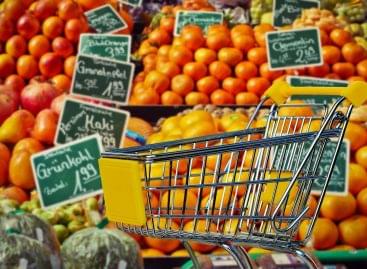 Compared to the previous month, the seasonally and calendar-adjusted volume…
Read more >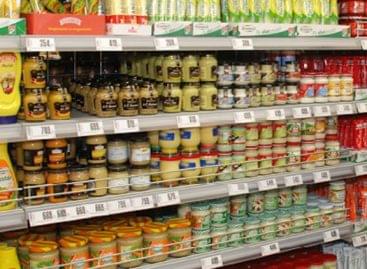 According to macroeconomic analysts in London, the upward adjustment of…
Read more >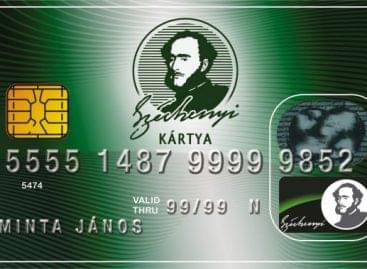 The crisis constructions of the Széchenyi Card Program will certainly…
Read more >