Domestic and European vegetables and fruits are not "contaminated"
The National Chamber of Agriculture (NAK) and the FruitVeB Hungarian Fruit and Vegetable Interprofessional Organization were shocked to read articles published in several Hungarian press media stating that European and Hungarian fruits were contaminated with harmful pesticides and chemicals. In contrast, the reality is that EU plant protection regulations are the strictest, so there is no reason for consumers to fear.
Related news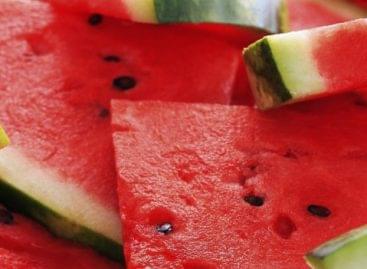 The domestic melon season has started, unlike the past few…
Read more >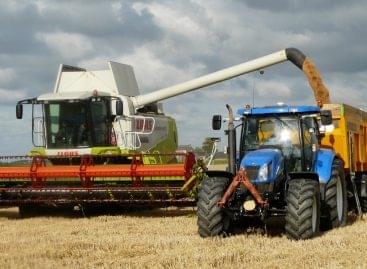 Sorry, this entry is only available in Hungarian.
Read more >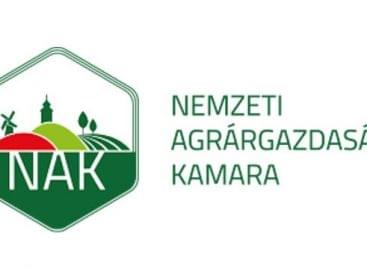 Our magazine interviewed Balázs Győrffy, president of the Hungarian Chamber…
Read more >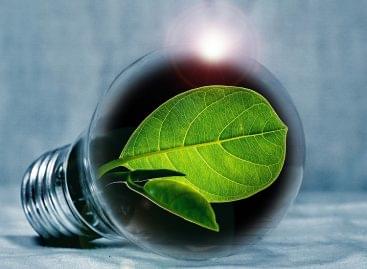 More and more people in the consumer society are choosing…
Read more >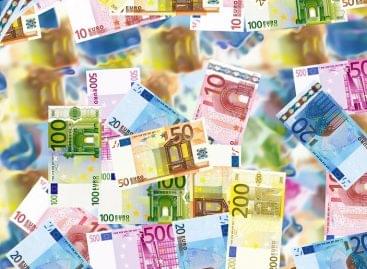 At its plenary session in Strasbourg, the European Parliament supported…
Read more >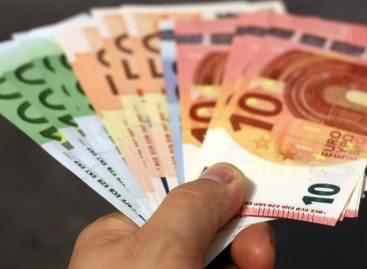 The growth of the economic performance of the euro zone…
Read more >