Wrigley Deploys New Flavor of RFID Solution
Company is using AeroScout's technology and a Cisco Unified Wireless Network to track the location of pallets in real time at its Poznan Plant in Poland.
"The AeroScout solution will
significantly increase the productivity of our facility in Poznan,
and because we were able to use our existing Cisco network, the
installation was very straightforward," said Jacek Mackowiak,
Factory Director at Wrigley in Poznan. "The solution provides
benefits, which cut production time and thus increase effectiveness.
All of this equates to improved product quality management."
"This is a great example of
AeroScout's solutions being used to track work in process, which we
do in many different manufacturing segments." said Andris
Berzins, Managing Director, EMEA, AeroScout. "The Wrigley
installation is representative of the value our manufacturing
customers are achieving both in Europe and worldwide. Real-time
visibility is evolving beyond just location to include a variety of
sensor and status data, all of which enables manufacturers to
optimize the efficiency of their operations."
"Combining Cisco's Unified
Wireless Network and Wireless Location technology with AeroScout's
Active RFID devices and MobileView software demonstrates how
applications can converge seamlessly over the IP network to manage
data as information, in real time, for the benefit of the business.",
said Carlos Rojas, director of Manufacturing Business Solutions in
Emerging Markets for Cisco.
"Managing work-in-process
inventory drives greater productivity, and that makes supply chains
more predictable for customers who want to create and sustain
competitive differentiation in their respective markets," adds
Rojas. "We call this business solution the Connected Supply
Chain; and customers around the world are replicating the success of
Wrigley in their own operations."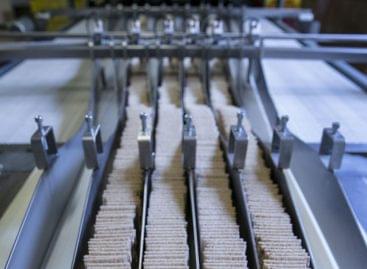 We've been eating significantly more biscuits since the outbreak of…
Read more >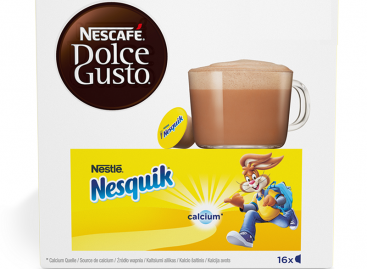 In March this year, Nestlé will launch a new capsule…
Read more >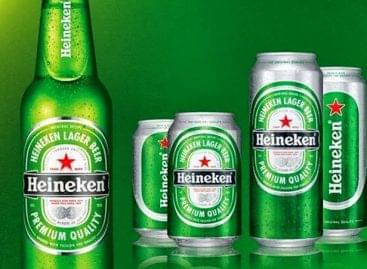 Heineken Hungária and Positive Adamsky have worked together several times…
Read more >