Energy labels matter a lot during an energy emergency
The energy emergency can lead to more conscious use of household appliances at the household level. According to the regulations valid from August, even those who do not live a luxurious life can easily slip out of the average monthly consumption.
According to Simon Anikó, the marketing manager of Gorenje Magyarország Kft., the condition of our household appliances may be crucial in the future, since an appliance that is 15 years old or older can even triple its consumption. Those who would invest in a new product should be aware of the meaning of the energy labels that categorize machines – however, according to the expert, this still causes difficulties for Hungarians.

The role of energy labels indicating the status of household appliances may increase in the next period due to the energy emergency. The new energy label system introduced last year brought a new categorization, the essence of which is that a much more transparent scale indicates the ecological footprint of machines. On the one hand, this helps consumers make a more environmentally conscious choice, and from August, it can also contribute to savings.
Related news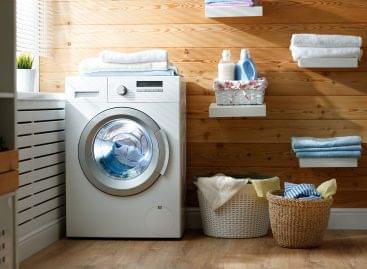 Customers consider it important that their devices are energy-efficient, however,…
Read more >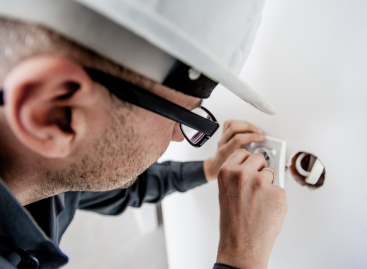 The entrepreneurial community of VOSZ welcomes the recently announced government…
Read more >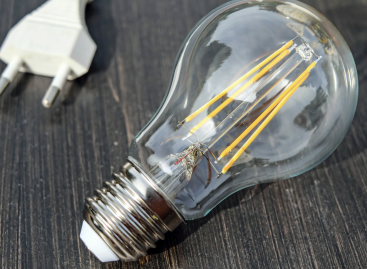 Five out of ten Hungarians cannot calculate the additional costs…
Read more >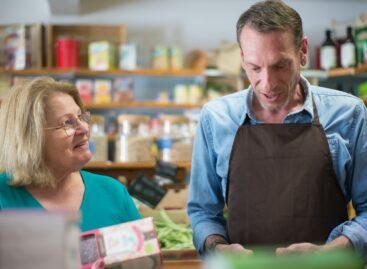 There is no escape from the price cap rules, the…
Read more >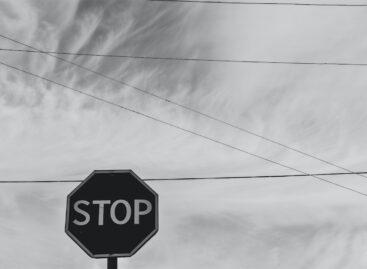 The Publicus Institute conducted a recent survey among the population,…
Read more >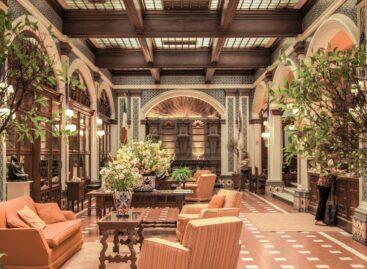 The performance of Hungarian hotels exceeded expectations in December, and…
Read more >