Pepsi is not commenting the attempt of Kraft Food
Indra Nooyi the CEO of PepsiCo Inc. said that the company is "very disciplined" approach to the acquisitions and did not see the point, in several large acquisitions.
The Chief Executive Officer of the world's second-largest soft drink manufacturer refused to comment the attempt of Kfaft Food Inc., about buying Cadbury British Confectionery. The odd thing is that Kraft CEO's Irene Rosenfeld, was formerly the director of PepsiCo.
"Irene is a very smart CEO. She will know what to do with Cadbury "- said Nooyi.
Since 1st January PepsiCo's shares increased by 6.8 percent – reports napi.hu and Világgazdaság Online.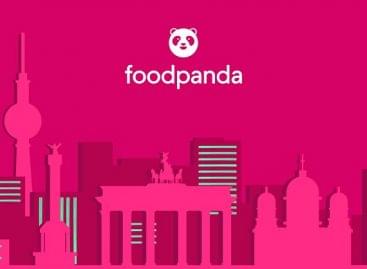 NetPincér will continue to operate under the name Foodpanda from…
Read more >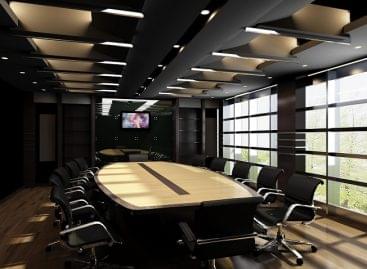 The vast majority of Hungarian companies need subcontractors in connection…
Read more >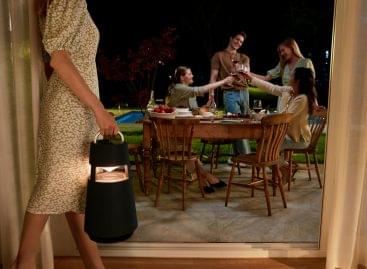 HelloParks, part of the Futureal Group, started the construction of…
Read more >