Too busy to cook: British to spend US$12bn on takeout in 2019
The British public spend nearly eight times as many hours on their phones and watching TV than they do cooking, according to British lifestyle brand Mecca. Also, there is a rise in cooking simple meals such as oatmeal or beans on toast, as well as ordering takeout food.
The report found that in the average year, a British person spends 13 days cooking, compared to 38 days on their phone, 52 online and 51 watching TV. In total, they spend 51 minutes per day preparing meals, less than half of what people in India or Ukraine spend on cooking.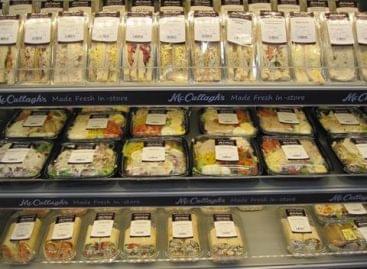 Convenience foods firm Greencore has reported a 'marked reduction' in demand…
Read more >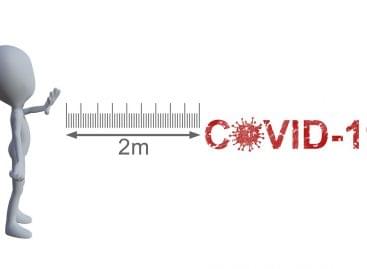 Over the last few weeks we have seen retailers implement…
Read more >
Sorry, this entry is only available in Hungarian.
Read more >