Not worth it, yet we pay with cash
The number of contactless credit cards has crossed one million pieces last year. Two out of three still feel, that they should pay with cash. According to the NRC Market Research Company's survey, 62 percent of the people still pay their monthly expenditures with cash.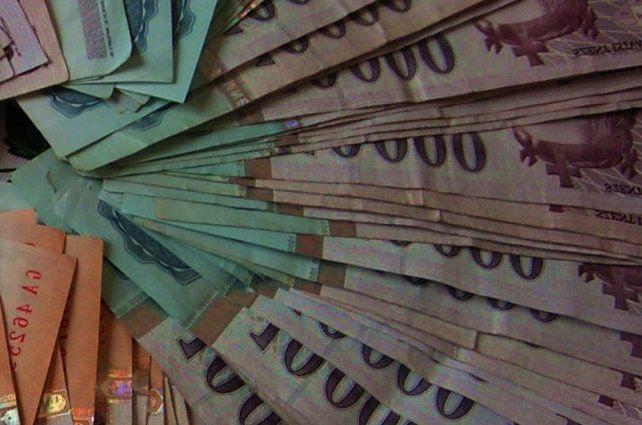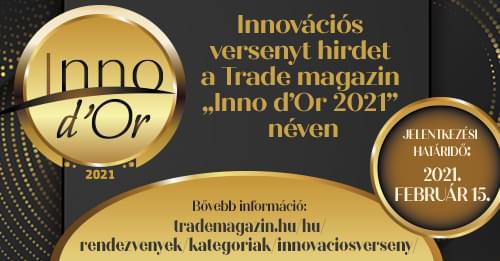 The representative survey was carried among Hungarian adults using Internet at least weekly. According to the survey they pay nearly the quarter of their monthly spending by bank card and 12 percent with bank transfer. Although nearly half of the population can imagine that in a short time cashless shopping becomes natural, 22 percent of them have never tried it yet. An interesting fact; although half of the respondents carried out a financial transaction over the Internet, but most of them consider it too slow and complicated.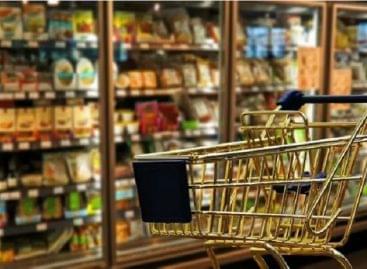 According to the most likely scenario this year, the economy…
Read more >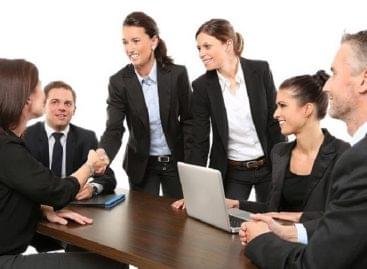 Last year, the Hungarian job market stabilized in the fourth…
Read more >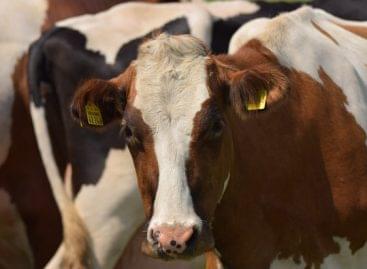 Due to the length of the legislative procedure for the…
Read more >