Quality is the new trend
A substantial part of total coffee sales take place in the HoReCa sector: over 2 thousand tons of coffee equalling HUF 7.4 billion in revenues is sold here. Quality seems to be the new trend in the HoReCa sector. Owners of HoReCa businesses are investing more and planning for longer periods ahead. There are approximately 30.000 HoReCa business in Hungary of which 80-90 per cent sell coffee in some form.
Hungarian coffee culture is based on the espresso. Foreign visitors however, drink filter coffee as well. Instant coffee types account for two-thirds of total coffee sales. Total demand in the sector shows decline in terms of both quantity and value, while unit price per cup is increasing.
Sara Lee, the manufacturer and distributor of Douwe Egberts and Piazza d'Oro products is the market leader in the HoReCa sector with a market share of 65 per cent in the hotel segment. Not only coffee itself, but the environment, the service and the occasion are also important in serving coffee. All details, like the cream on top of the coffee, the temperature, the taste, the cups and other accessories used for serving matter. – Illy coffee represents the absolute premium quality which is reflected by its price. Our objective is to be present in 5-10 per cent of top hotels and cafes – says Gábor Flesch. – In the HoReCa sector, we supply espresso and filter coffee for breakfast at a lower price as well, since this is an essential requirement here – he adds.
In addition to coffee, espresso machines, cups and other accessories should be provided by distributors in order to be competitive in the HoReCa sector. Trade marketing tools dominate this sector, whereas the possibilities of classic marketing are limited – according to László Katus. Only tailor made promotions providing an "experience" for guests can be used in order to build loyalty or to encourage trying a new brand.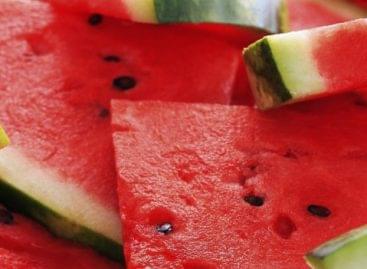 The domestic melon season has started, unlike the past few…
Read more >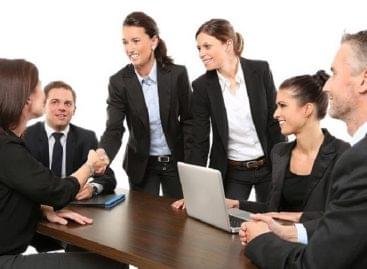 Customer experience (CX) is now one of the most important…
Read more >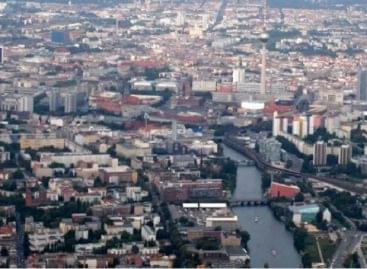 The June economic report of the economic research institute DIW…
Read more >