India's Future Group Stops Selling Cadbury Products
Future Group, India's largest retailer, has sent instructions to its outlets to boycott the Cadbury brand over price discrimination, according to media reports.
 The boycott
is the latest in a protracted row between Future Group and Cadbury
India Ltd, a subsidiary of the world's biggest confectionery company.
Future Group Chief Executive Kishore Biyani accused Cadbury of giving
better deals to international retailers.
"We have found out from our
intelligence network that the company is not cutting uniform deals
with all retailers and probably has better deals with international
retailers where there are larger stakes involved. We find their
'conditional terms' unacceptable," Mr Biyani said.
Sales
from emerging markets such as India provide Cadbury with one third of
its confectionery revenues. It is therefore unlikely Cadbury would
discriminate against India's modern retailers, which are estimated to
account for 10 to 15% of FMCG sales in the country, a Cadbury senior
official was reported as stating.
Cadbury's Indian business
currently commends a 71% share of the domestic chocolate market, and
also sells confectionery under the Eclairs and Halls brands, gum
under Bubbaloo, and beverages under Bournvita.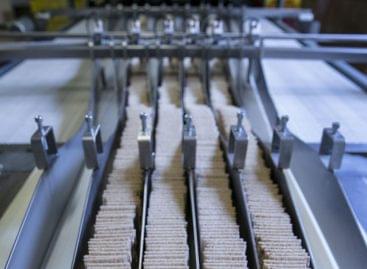 We've been eating significantly more biscuits since the outbreak of…
Read more >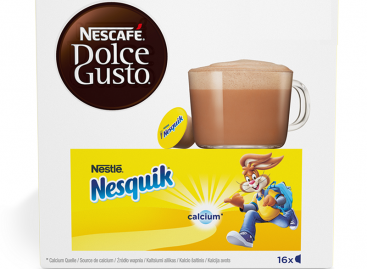 In March this year, Nestlé will launch a new capsule…
Read more >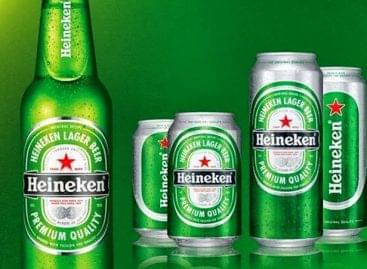 Heineken Hungária and Positive Adamsky have worked together several times…
Read more >