The price of butter is reduced by a quarter at Lidl
Starting today, Lidl Hungary will significantly and permanently reduce the price of the most popular butters in its range. Thanks to the measure, the affected products are available 21 and 25 percent cheaper in Lidl stores, which can result in significant savings for consumers.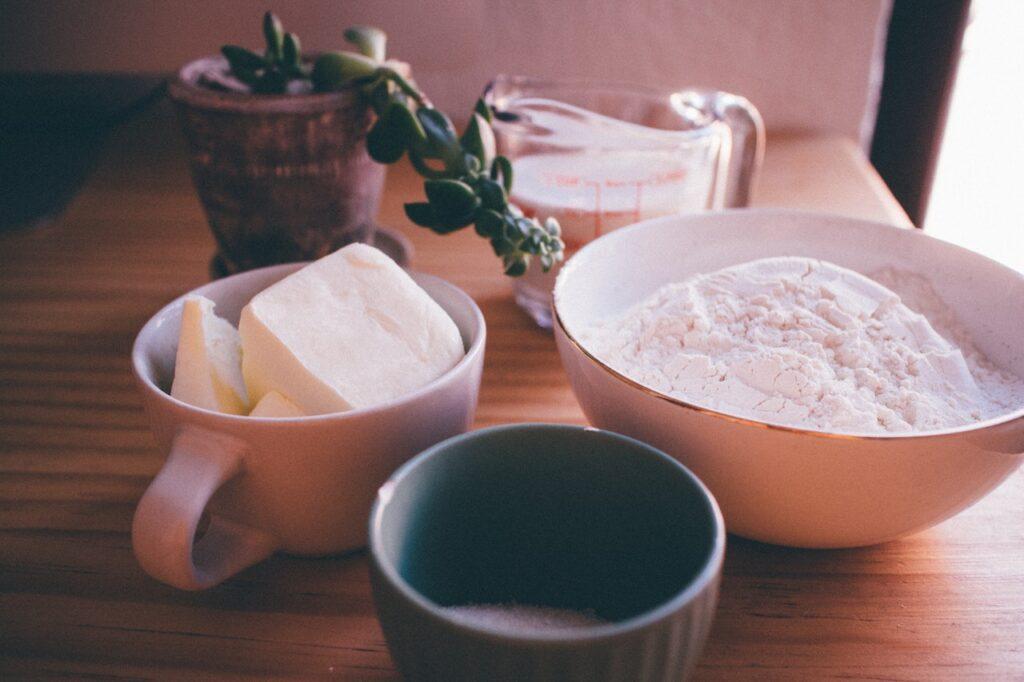 Lidl Hungary does everything to ensure that it can provide its customers with the best prices, therefore it constantly monitors consumer needs and market changes and reacts to them as quickly as possible. As a result, as of February 8, 2023, the prices of the 250 gram 82% fat Pilos butter and the 250 gram 80% fat salted Pilos butter were reduced by 25 percent. These products can be purchased for HUF 899 instead of the previous price of HUF 1,199. In addition, the supermarket chain also reduced the price of 100 grams of domestic Mizo butter, which decreased from HUF 479 to HUF 379, that is, you have to pay almost 21% less for it.
Related news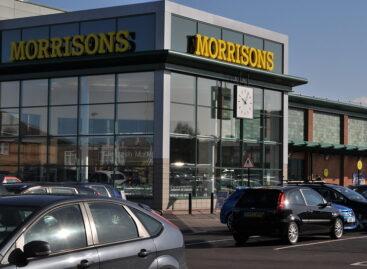 Morrisons has rolled out price cuts across a further 490…
Read more >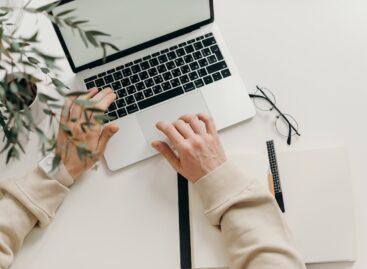 At the moment, there is no home delivery at Lidl,…
Read more >
Lidl Hungary has once again reduced the consumer prices of…
Read more >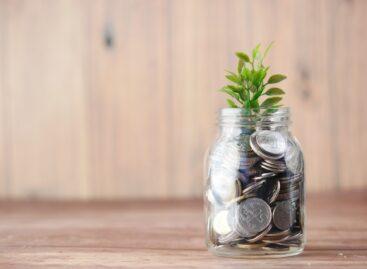 Large companies do not expect sales and profit growth this…
Read more >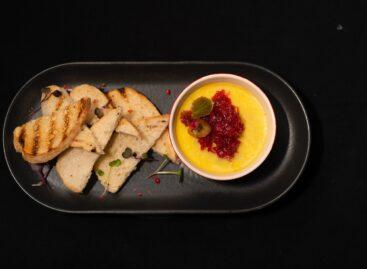 Retailers are putting a price cap on more than 400…
Read more >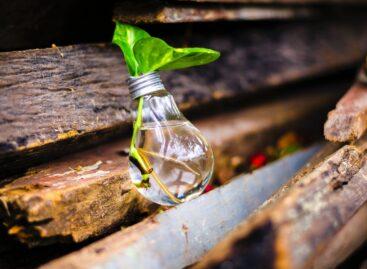 Königin Trade Kft. from Orosház, which manufactures beekeeping equipment and…
Read more >