Hungarian Easter Bunnies on four continents
More than 1,800 tonnes of Easter chocolate figurines were produced for this year's Easter season in the Diósgyőr-based plant of the market leader Nestlé. Nearly 90 percent of the chocolate figurines will be exported.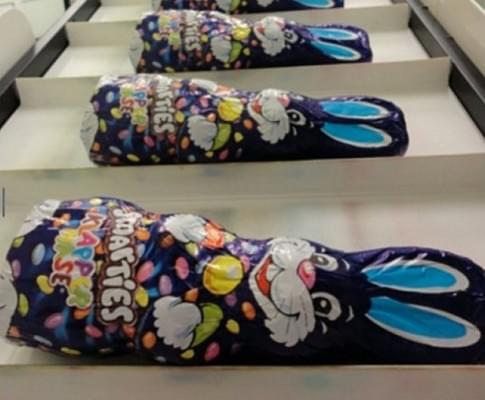 During the spring of 2014, the seasonal chocolate figurines that were prepared in Hungary will be transported to more than 20 countries. The more special shaped figurines are still packed by hand. The chocolate bunnies, eggs, chickenss, ladybirds that were made in Diósgyõr, in addition to domestic retail shelves will be transported from Chile to Canada, from New Zealand to Malta to more than twenty countries of four continents.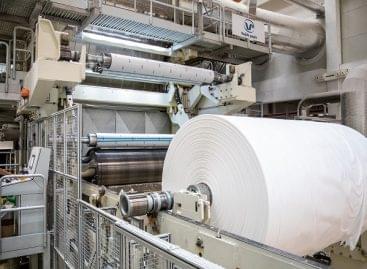 With the development, the Hungarian-owned Vajda-Papír will triple its base…
Read more >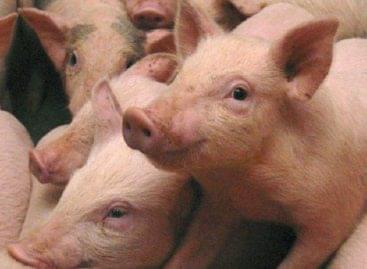 Kometa 99 Zrt. will not reduce the basic purchase price…
Read more >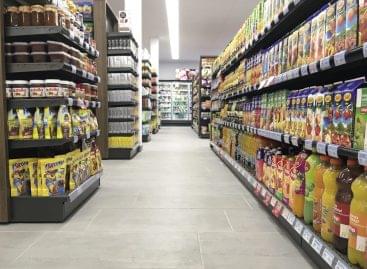 As of January 1st of next year, a new franchisee…
Read more >