Nébih: it is not too late to defend against the monilia in sour cherry and peach trees
It is not too late to protect against monil disease in sour cherries and peach trees – the National Food Chain Safety Agency (Nébih) points out on its website.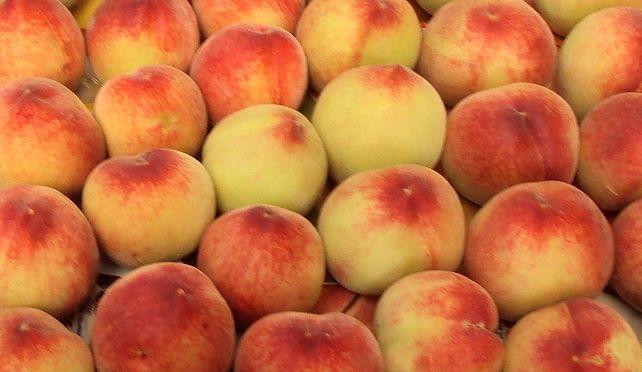 They highlighted the fact that weekend rains in blooming bone-tree fruit trees created the right conditions for the emergence of a severe prophylaxis of monial disease.
To prevent damage, Nébih recommends fungicide spraying.
Choosing the right sprayer is supported by the Nébih pesticide search database. When flowering, be careful to protect the bees, so don't use harmful chemicals – they added. (MTI)
Related news
From Monday, applications for support can be submitted in the…
Read more >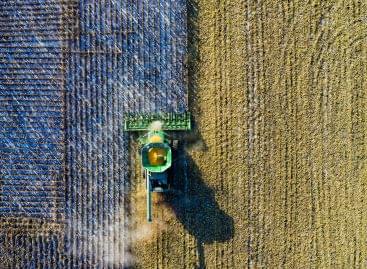 From Monday, aid applications can be submitted in the framework…
Read more >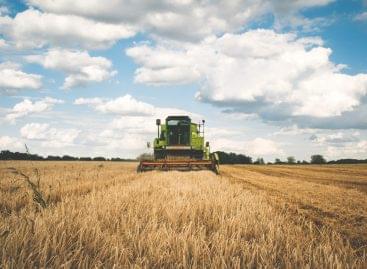 Strengthening food production and distribution systems is key to fighting…
Read more >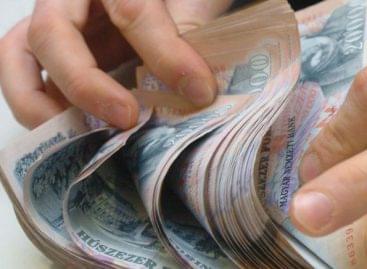 This year, in the second quarter, 58 percent of 19-…
Read more >
So far, only one manufacturer of nearly eighty cosmetics has…
Read more >
From Monday, applications for support can be submitted in the…
Read more >