Nébih: bird flu reappeared in Szabolcs-Szatmár-Bereg county
Highly pathogenic avian influenza has reappeared in Szabolcs-Szatmár-Bereg county, this time in Csengerújfalu, in a roast duck holding a population of 37,000, according to the laboratory of the National Food Chain Safety Office (Nébih), the authority said on its website.
According to their announcement, the significant decrease in the feed and water consumption of ducks in the farm near Csengerújfalu near the Hungarian-Romanian border and the increased mortality of the animals indicated the appearance of avian influenza. The suspicion was confirmed on Tuesday by the Nébih laboratory, and then, in order to prevent the spread of the epidemic, the destruction of 37,000 livestock began. (MTI)
Related news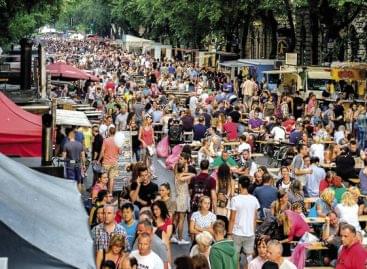 There were no festivals during the pandemic, but finally the…
Read more >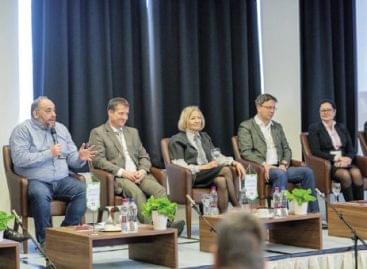 On 10 March Kert-Ész Club Hungary Association organised the annual…
Read more >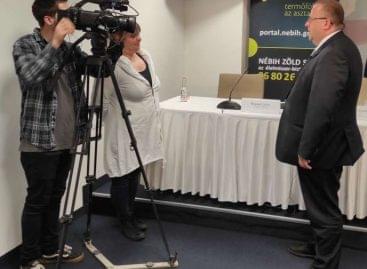 Sorry, this entry is only available in Hungarian.
Read more >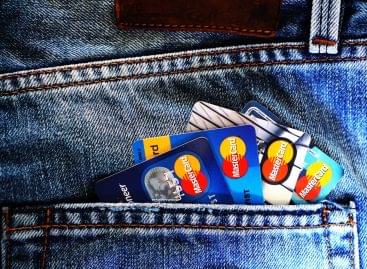 In March, the average gross earnings of full-time employees were…
Read more >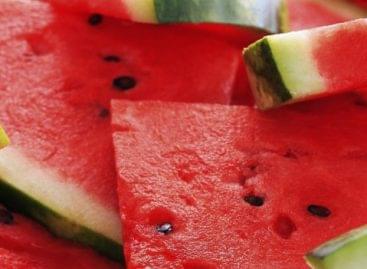 Compared to last year's price, the price of Hungarian melons…
Read more >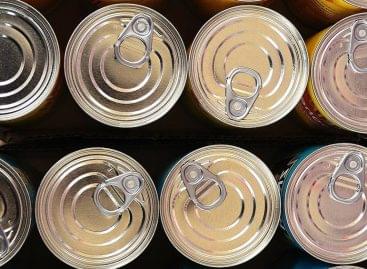 The prospects of the canning industry are significantly worsened by…
Read more >