Nébih: the manufacturer Sondey has recalled corn thalers
Due to the presence of unauthorized pesticide residues (chlorpyrifos), the manufacturer Good Food Products has recalled the 105 gram Sondey Corn Flakes amaranth and the 105 gram Sondey Corn Flakes Chia products with a shelf life of September 19, 2023, the product is distributed in Hungary by Lidl, announced the National Food Chain Safety Office (Nébih) on Thursday with MTI.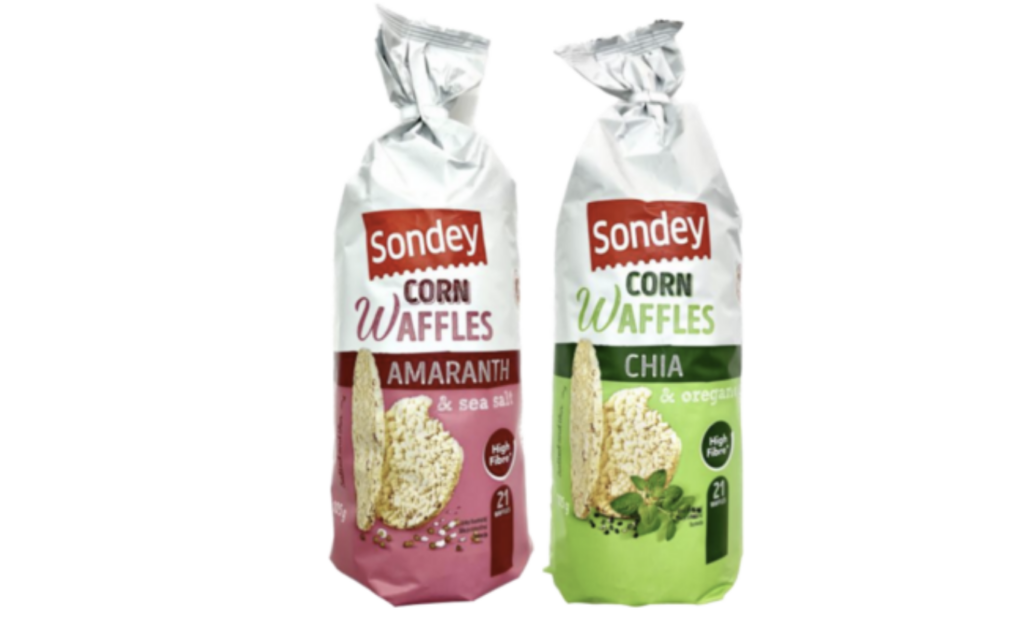 The recalled products can be returned to any Lidl store, the price will be refunded even without a block, Nébih said.
The authority asks customers not to consume the recalled product.
On Nébih's website, it is explained that chlorpyrifos is an insecticide active agent belonging to organophosphoric acid esters, which was previously used in many cultures to control insect pests, to treat stored cereals and empty warehouses.
In 2019, the European Food Safety Authority (EFSA) considered that chlorpyrifos is potentially genotoxic and can cause neurological effects during fetal development. In 2020, the European Commission did not renew the license of chlorpyrifos and chlorpyrifos-methyl during the revision program of plant protection agent active ingredients, so their use is not allowed in the European Union.
Related news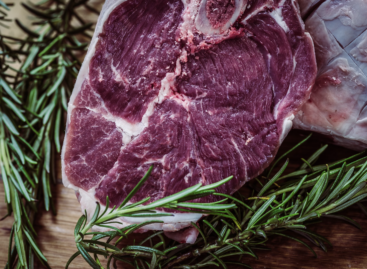 Edco Magyarország Kft. recalled a 34-centimeter Alpina meat turning paddle…
Read more >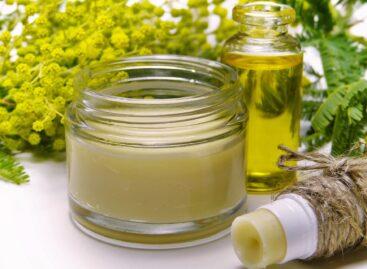 The experts of the National Food Chain Safety Office (Nébih)…
Read more >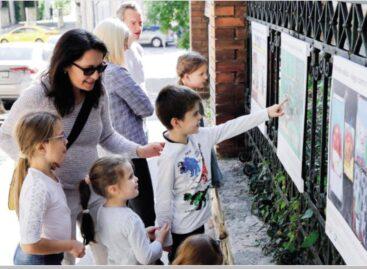 Utcatárlatot mutatott be a Nemzeti Élelmiszerlánc-biztonsági Hivatal (Nébih), a Maradék…
Read more >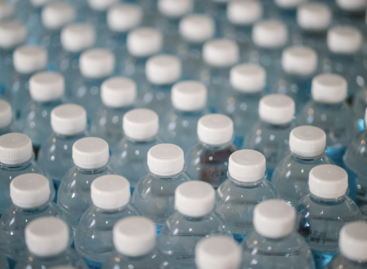 By the end of November, the Government must announce the…
Read more >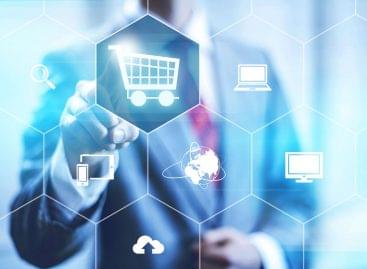 In 2024, companies can expect comprehensive consumer protection target checks…
Read more >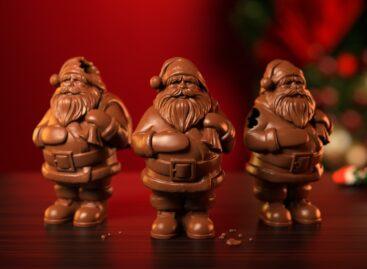 About 8 million chocolate Santas are sold in Hungary every…
Read more >