Naszálytej – Tetra Pak: Hungarians consume less lactose milk than the international average
Experts say one in ten, ie approx. 200,000 children affected by lactose intolerance in Hungary, so these people can not consume milk and milk products in the in traditional form.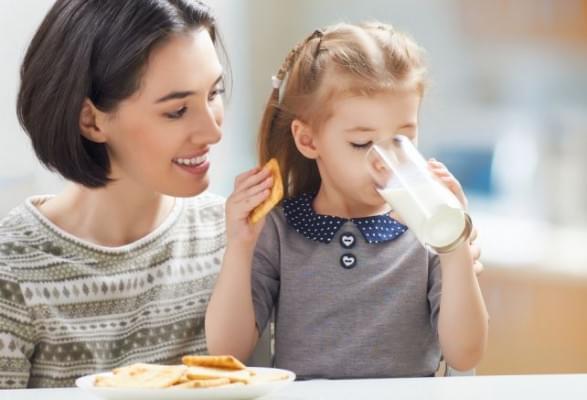 After facing this oproblem, many parents miss out milk from the child's diet, but with this step, the calcium and vitamin source this is necessary for the healthy growth is lost. The Naszálytej Zrt. draws attention that with the lactose-free milk products you do not have to cook separate to the lactose intolerant family members at Christmas, because those who are not involved in the problem can also consume the lactose-free milk safely.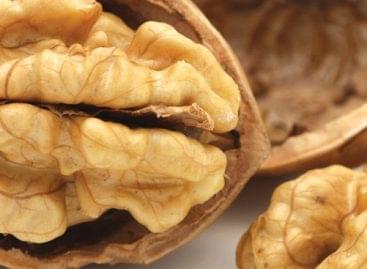 The Enviroinvest Zrt., based in Pécs is starting to develop…
Read more >
The Stavmat Építőanyag Kereskedelmi Zrt. in Kaposvár started the production…
Read more >
The Euronics technical department store chain has opened a robotic…
Read more >