The big marketplace
Already one third of sales in the e-commerce sector is realised in various marketplaces. A platform is a technology that provides certain services to more users at the same time. In the field of e-commerce we typically talk about the following services: online store framework system (Shopify), payment services (PayPal), logistics solutions (Oberlo), marketing solutions (Google Shopping).
In e-commerce the term 'platform' is often used a synonym for 'marketplace' and refers to solutions for B2C selling. Probably the most famous of these is Amazon or in Hungary eMag. Sometimes different types of service providers join forces to cut costs, and to ensure safer and continuous service, e.g. eBay and PayPal are good examples of this. In most European countries the e-commerce market realises 8-12 percent of retail sales; in Asia this proportion is already more than 25 percent. There is room for development and the sales growth of big players is 10-30 percent per year. What is more, there are also many new companies entering the market. Which is the better idea? Opening your own online store or joining a marketplace (platform)?
Market survey results have revealed that total worldwide e-commerce sales are undergoing a polarisation process, mainly because of the marketplaces. There are many reasons for this, e.g. shoppers choose marketplaces because they like to buy different kinds of things at the same place. Consequently, it pays off for marketplaces to offer as big a selection of products as possible. In addition to this, marketplaces have a fundamental strategy: when they see that the product selection of a retailer they have partnered with is very popular, they take over the given product category (or buy the retailer itself), since this way they can make a bigger profit from sales. //
Related news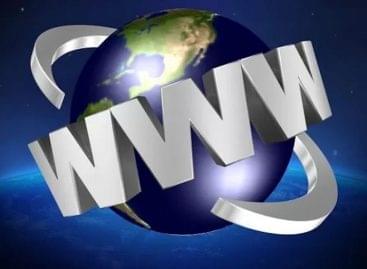 Sorry, this entry is only available in Hungarian.
Read more >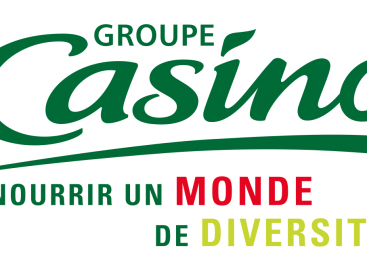 Groupe Casino and Ocado Group plan to develop several e-commerce…
Read more >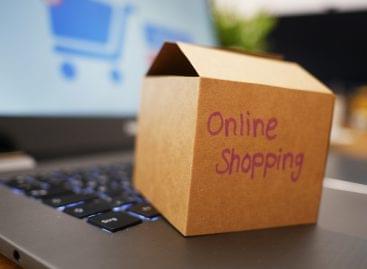 The role of national competition authorities in e-commerce What can…
Read more >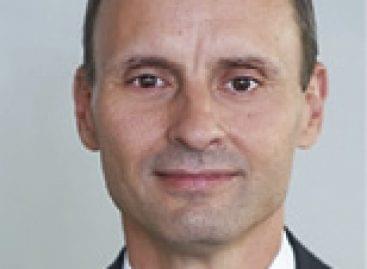 At the February Meeting of the Chain Bridge Club Zoltán…
Read more >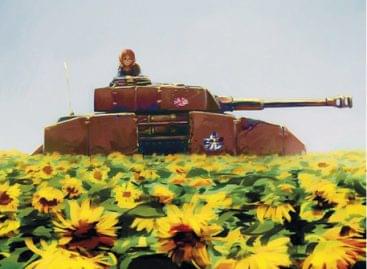 There is was in Ukraine, the country that is the…
Read more >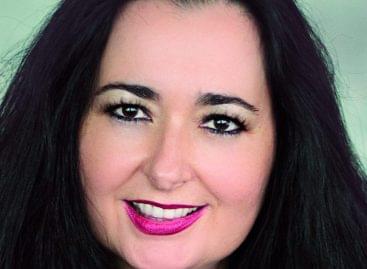 The word playground can have many meanings and connotations. This…
Read more >