Goodman Wraps Up 2011 with 220,000 sqm Amazon Deals
Goodman Group (Goodman or Group) today announced that it will develop two pre-committed logistics centres for Amazon, one of the world's leading e-commerce providers. The developments in Koblenz and Pforzheim will each comprise approximately 110,000 sqm of warehouse and office space. They represent the third and fourth pre-committed developments that Goodman has secured with Amazon in Germany in 2011.
"This completes a very successful year for Goodman and we are very proud that Amazon has partnered with us again. Four pre-commitments totalling 440,000 sqm in one year from the same customer is a major achievement," said Andreas Fleischer, Goodman Country Manager for Germany.
"Indeed, we have had an extremely successful year right across our Continental European platform with a total of 1,032,000 sqm of pre-let developments secured in 2011," he said. Goodman is currently handing over developments to Amazon in Rheinberg and Graben.
In addition to this year's four pre-committed deals with Amazon, Goodman has previously developed two logistics centres for the e-commerce retailer in Germany, as well as two warehouses in France and one in the UK.
"This co-operation proves once again that our integrated own, develop and manage business model coupled with our focus on long-term customer service is the right strategy. It confirms Goodman as the market leader in the development and management of logistics real estate in Germany," Fleischer says.
"We are delighted to announce the development of two new logistics centres. In January we will commence recruitment of employees in Koblenz and Pforzheim, which we are very happy about," said Armin CossmCossmann, Regional Director responsible for the German Amazon fulfilment centres.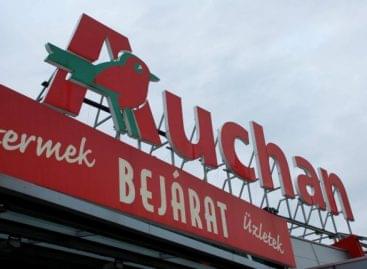 Auchan Retail Magyarország and the Kereskedelmi Alkalmazottak Szakszervezete (Trade Union…
Read more >
In order to enhance the shopping experience, Aldi opened its…
Read more >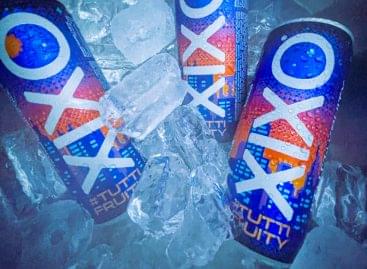 Since its founding in 2013, the XIXO brand has prided…
Read more >