Businesses forecast more revenues and profits
The revenues and profit expectations of the domestic SME managers for the forthcoming year show an increase over the previous quarter. Businesses forecast a close to 5 percent sales in revenue and more than 3 percent of result growth.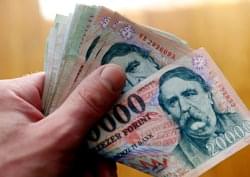 Sales expectations rose significantly after last year's stagnant period, the expectation results grow nearly to double, compared to the previous quarter. In terms of the future evolution of turnover the medium sized enterprises, in terms of expectations in results, the micro-enterprises are the most optimistic – shows the most recent research datas of the K&H SME confidence index.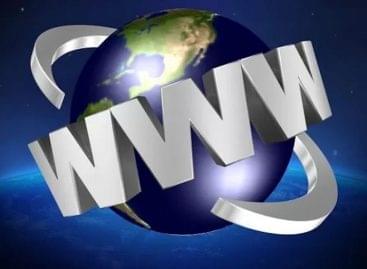 The market for online services has changed, customers are making…
Read more >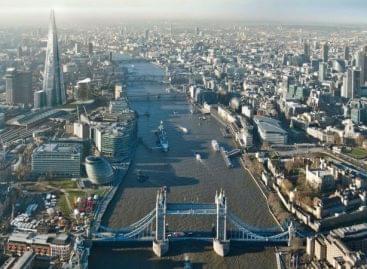 The number and wealth of billionaires living in Britain rose…
Read more >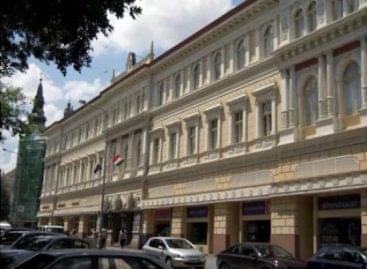 The central bank is proposing a two-year competitiveness program to…
Read more >