Magazine: Chocolate tablet brands are thinking big
Chocolate tablets benefitted from the first year of the pandemic: many shoppers put them in their baskets, instead of impulse chocolate bars or pralines purchased for some kind of occasion. Obviously, in the second year of COVID-19 when sales of the latter two bounced back spectacularly, chocolate tablets performed less well – although sales did increase and the tablet segment still makes up for about one third of the chocolate market.
Private labels have lost momentum
Milk chocolate dominates in tablet sales and this variety was actually the driver of expansion last year, as its 6.5% sales growth was higher than the average sales growth in the chocolate tablet category – informed Bernadett Szabolcs, Nestlé Hungária Kft.'s brand manager. Dark chocolate sales actually dropped a little in value.
According to Anna Bellér, Mondelēz Hungária Kft.'s senior brand manager (chocolate tablets, Czech Republic, Slovakia, Hungary), white chocolate still realises only a small part of sales, but the segment is getting more important, thanks to the innovation work of manufacturers. Discounters are still the most important among sales channels, representing one third of the market, but private labels – which make up for one quarter of the market – lost position a little in 2021.
Size variations
Although the 80-100g sizes dominate among chocolate tablets, last year sales of products bigger than 201g soared. Bernadett Szabolcs explained that larger size makes it possible for manufacturers to create more special products. Boci fans can prepare themselves for a surprise in March. In the baking chocolate segment Nestlé Hungária Kft. stopped manufacturing the classic Party brand, replacing it with a better quality dark chocolate baking product, under the Boci brand.
Tenderness and sustainability are the main messages
Milka is the market leader chocolate tablet brand. In the second half of last year the brand rolled out three exciting limited edition products. Anna Bellér: "This year a strawberry version of the Oreo flavour will hit the shops. Among large-sized products we are going to come out with a hazelnut cream variant. A limited edition chocolate tablet will celebrate the football World Cup." In marketing communication Mondelēz Hungária Kft. will keep focusing on Equity and its focal point, tenderness. Through the Milka brand – as part of the company's Cocoa Life programme – sustainability will also be in the spotlight: the cocoa for making chocolate products is sourced from sustainable farming. Plus in the second half of 2022 Milka chocolate tablets will renew in many ways.
Forty different graphic designs
Stühmer Kft. was one of the biggest success stories in the chocolate market in the last few years. Stühmer makes 90g and 100g chocolate tablets and these are responsible for about one quarter of the company's sales revenue. Owner and managing director Péter Csóll told: the latest products appeared on store shelves at the end of 2021, and these 90g tablets are very special, as they are available with 40 different graphic designs, in order to make them more special as a gift. All Stühmer products are packaged in FSC-certified paper and feature the new Stühmer logo. Recently the company came out with new flavours, such as caramelised white chocolate, mango-maracuja and black tea. //
Related news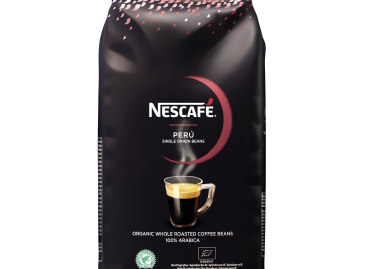 This smooth and creamy, 100% Arabica premium coffee is from…
Read more >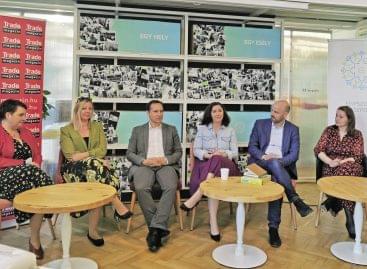 A research project is about to be launched, with the…
Read more >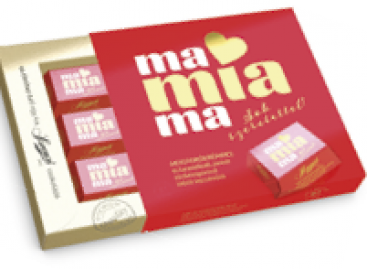 Szerencsi Mamma Mia dessert is a premium quality product, 40%…
Read more >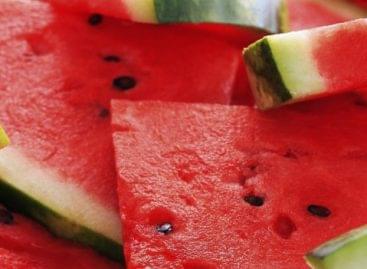 Sorry, this entry is only available in Hungarian.
Read more >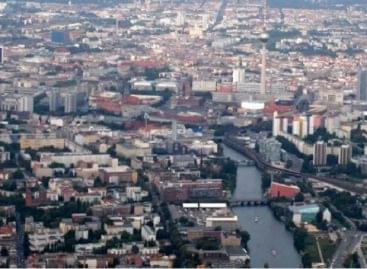 Sorry, this entry is only available in Hungarian.
Read more >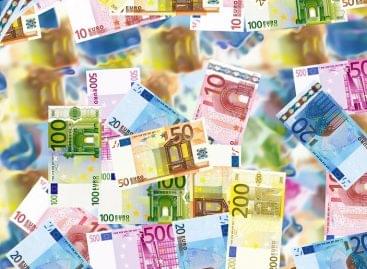 Sorry, this entry is only available in Hungarian.
Read more >