The 15th birthday campaign of Lidl Hungary was a great success
Lidl Hungary is 15 years old. During the one-month campaign launched to mark the anniversary of the store chain, shoppers uploaded nearly four million codes. Among the participants of the game daily and weekly prizes were drawn instantly, with the grand prize being a 15 years worth of shopping at Lidl in a value of a total of 18 million HUF.
Lidl Hungary opened its first 12 stores in 2004, 15 years ago, and today, with 182 stores and more than 6,000 employees, it has grown into the fastest growing retail discount chain in Hungary. On the occasion of the anniversary, the company has launched a huge sweepstakes birthday campaign, in which customers uploaded nearly four million codes via a website created for the promotion or via SMS.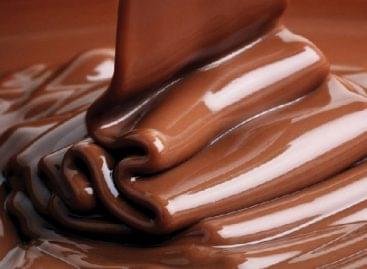 The handicraft chocolate plant of the Blue Bird Foundation in…
Read more >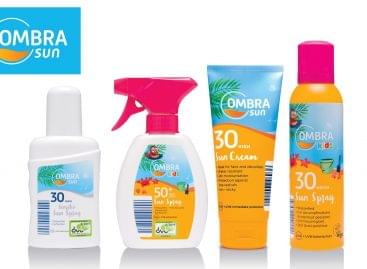 Sorry, this entry is only available in Hungarian.
Read more >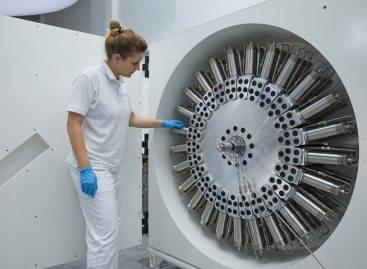 There is a Hungarian company that, thanks to its innovative…
Read more >