Márton Nagy: In 2023, we will avoid the recession!
Despite the increased economic challenges, a recession must be avoided, and the Hungarian government's goal is for the country to achieve 1.5 percent growth in 2023 after the 4.5 percent growth in 2022, declared Economic Development Minister Márton Nagy in Budapest on Tuesday , at the opening business lunch of the Hungarian-French Chamber of Commerce and Industry.
He added that inflation must also be dealt with and the twin deficits resolved. All of this is only possible if the government's economic policy remains innovative. By the end of the year, inflation may be in the single digits, and the ratio of the public budget deficit to GDP may decrease to close to 70 percent, he said.
According to Márton Nagy, the year 2023 holds many economic challenges. He listed geopolitical tensions, the European energy crisis, the deterioration of competitiveness, the start-up of China's economy, the upcoming US-EU trade war, and weather extremes.
He emphasized: Hungary's economic growth remains export- and investment-driven, for which a new financing structure and a new energy, industry, and employment policy must be established.
Related news
In the first quarter of 2023, 32 percent of domestic…
Read more >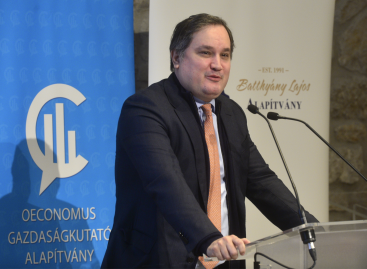 The government plans and will achieve that the budget deficit…
Read more >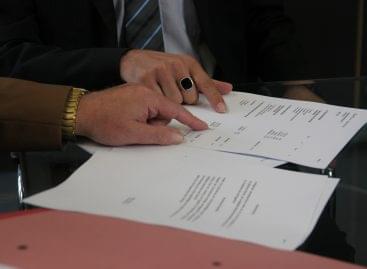 Every second leader plans to acquire a company within a…
Read more >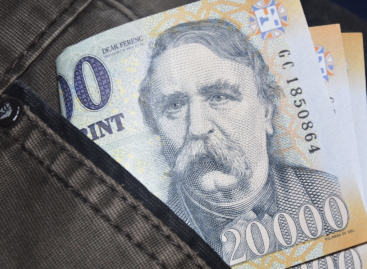 According to the latest data of the Central Statistical Office…
Read more >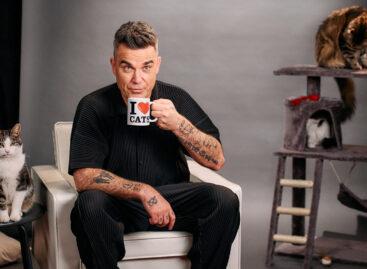 Robbie Williams comes out with a brand new song, as…
Read more >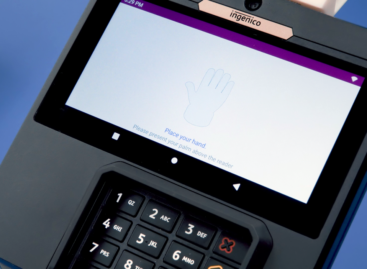 Fulcrum Biometrics, the North American subsidiary of Ingenico and Fujitsu…
Read more >